YOU MAY ALSO LIKE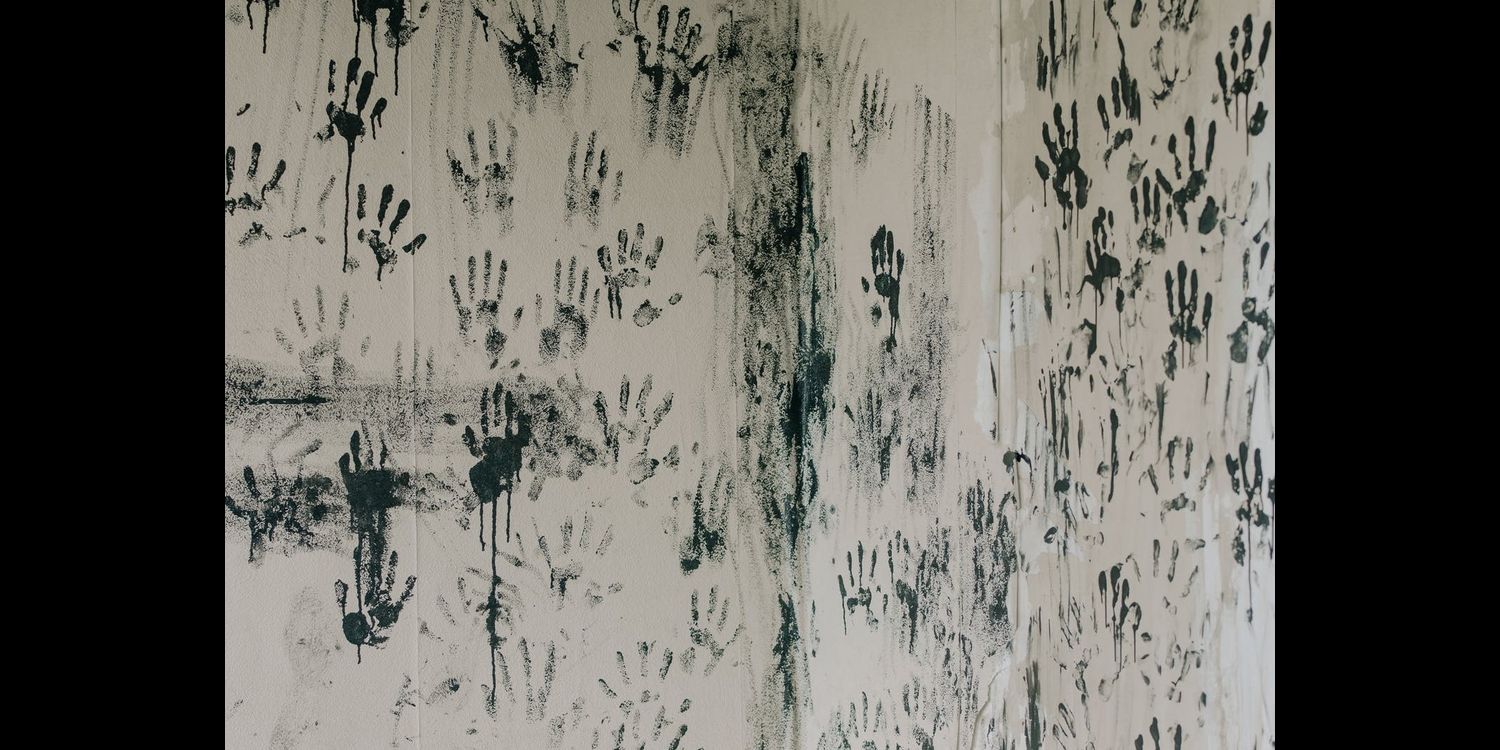 COVID19
Opinions
6 min read
We anthropomorphize the economy by using words such as 'healthy' to describe it, while reducing human beings who live and breathe to mere numbers
Longreads
71 min read
An account of how and why, on Lipu Lekh in 1816, an East India Company surveyor interacted over three days with the Deba of Taklakot, the official representative of imperial China in the area.
Podcast
History Series
1 min read
Reforms, some for the sake of the British Empire, others for the Nepali people
Features
Longreads
32 min read
Is maintaining the Kodari crossing between Nepal and China as an international highway a lost cause?
Interviews
Longreads
Features
44 min read
As the crisis unfolds in Myanmar, two Burmese youths talk about their experiences and what life is currently like on the ground there.
Photo Essays
4 min read
New photo collection brings light to women's participation in political struggles
Longreads
76 min read
Using extensive documentary footage from the Maoist conflict, General Sam Cowan provides incisive analysis on the military effectiveness of the People's Liberation Army.
Perspectives
Longreads
20 min read
Violence undocumented is violence denied, and new writing from Kalimpong and Darjeeling — which includes Chuden Kabimo's Song of the Soil — is correcting this historical wrong.