YOU MAY ALSO LIKE
Perspectives
16 min read
Lavkant Chaudhary's debut solo exhibition "Masinya Dastoor" not only draws from the past, but also engages in the historiography of the present.
Features
COVID19
7 min read
Last year was tough on children with preexisting vulnerabilities. Now, with fresh lockdowns and new cases rising, once again, there is concern over their social well-being.
Features
6 min read
Nepal has had a record number of landslide-related deaths this year
COVID19
News
5 min read
While provincial and local officials have professed ignorance, locals and opposition party members allege that businessmen and those close to the UML have received vaccinations.
Perspectives
3 min read
A #metoo story about abuse of power in the University
COVID19
News
5 min read
A daily summary of Covid19 related developments that matter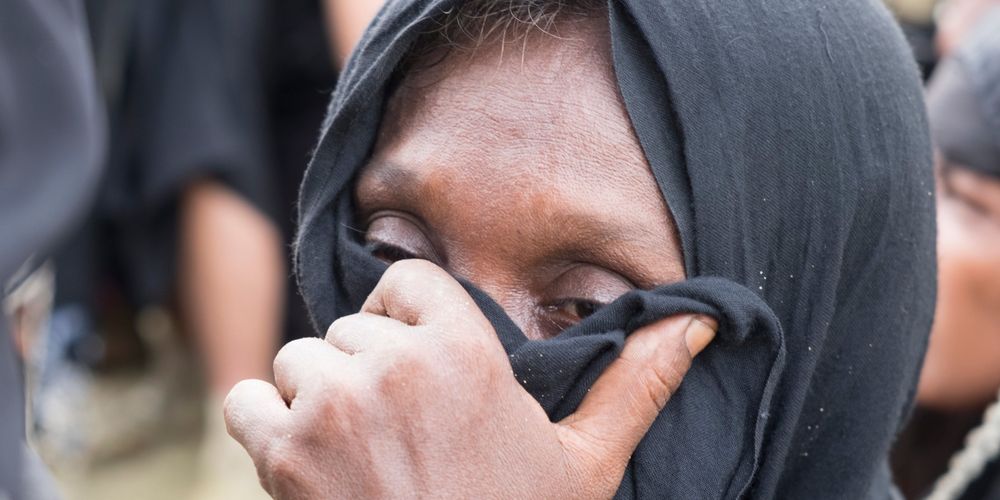 News
7 min read
A report from the Rohingya camps and trails in Bangladesh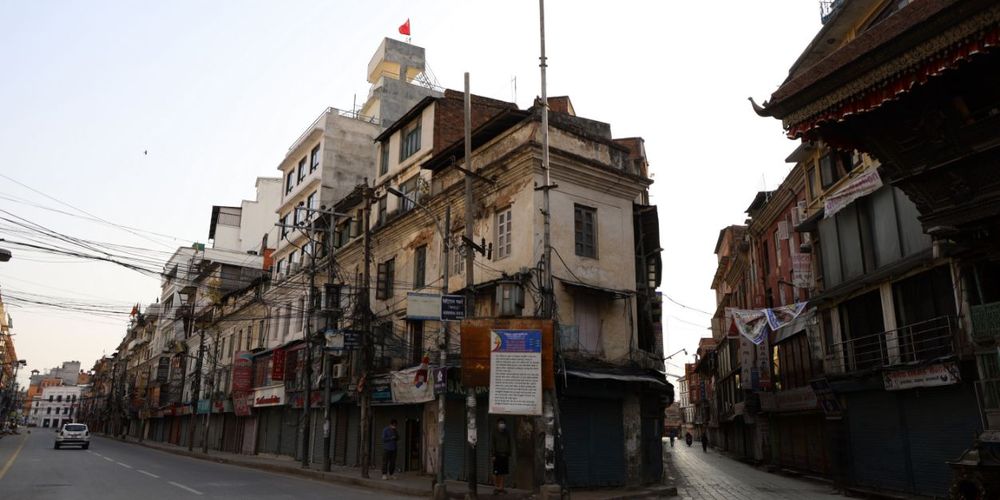 COVID19
News
3 min read
A daily summary of Covid19 related developments that matter