YOU MAY ALSO LIKE
COVID19
News
4 min read
A daily summary of Covid19 related developments that matter
COVID19
Opinions
5 min read
Efficient response systems will save lives
Week in Politics
5 min read
The week in politics: what happened, what does it mean, why does it matter?
Photo Essays
5 min read
A glimpse into what my life has been like under lockdown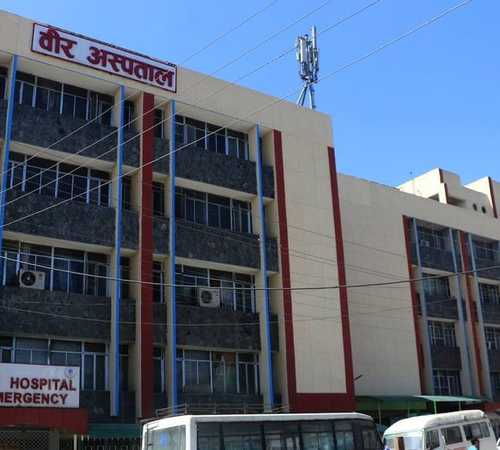 COVID19
Features
6 min read
The govt has finally heeded expert suggestions to create a hospital dedicated only to treating coronavirus cases
COVID19
News
3 min read
A daily summary of all Covid19 related developments that matter.
Features
14 min read
Menstrual education in Nepal is woefully inadequate and, at times, actively harmful, posing risks to health while reinforcing existing stereotypes and stigmas.
Longreads
Features
14 min read
Fifteen years since the 10-year conflict ended, there is no justice and little peace for victims of rape and sexual violence.