YOU MAY ALSO LIKE
Features
4 min read
The biology of same-sex attraction seems to involve a host of genes.
Opinions
5 min read
The Covid-19 pandemic, with its demands for physical distancing, brings with it an opportunity to reorganise and reshape our cities
Interviews
12 min read
Vyathit was a prolific poet who wrote in Nepali, Newari and Hindi languages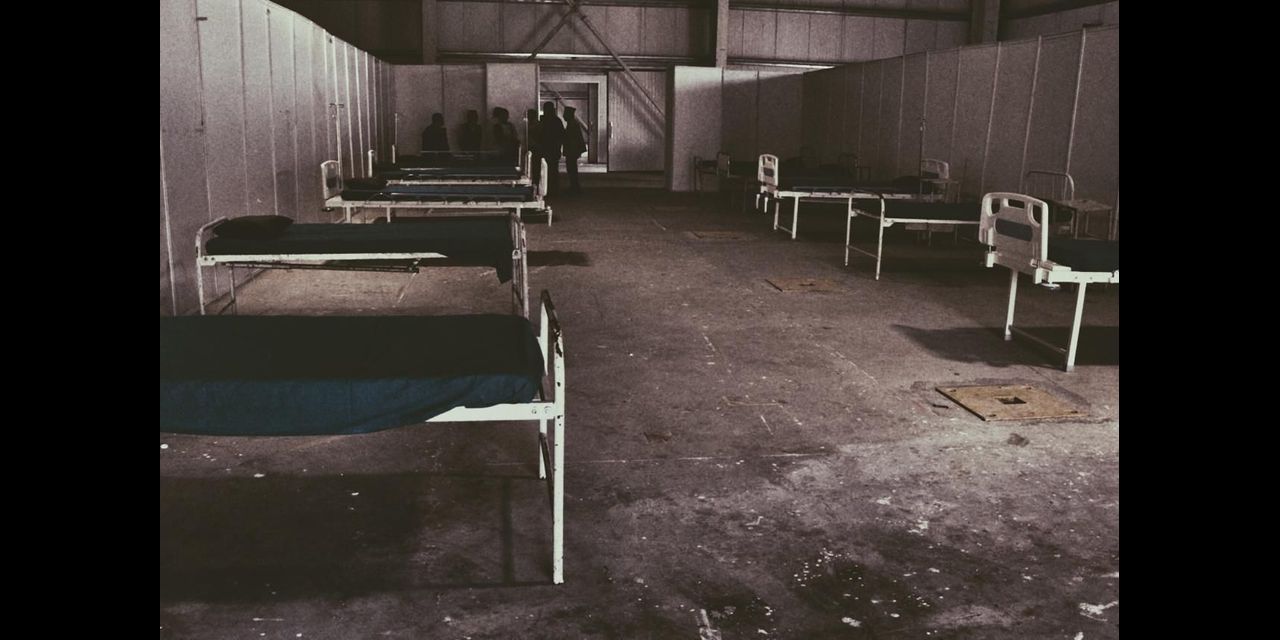 Explainers
5 min read
Owing to its ineptitude, negligence, and corrupt practices, the government turned mass quarantine centres into Covid-19 hotspots
Explainers
3 min read
New legislation seeks to end the existing blanket ban on the sale, cultivation and production of marijuana. It would also partially lift restrictions on the use of the weed for medicinal purposes.
Perspectives
7 min read
The current protest is aimed at securing equal pensions for those who retired in the period between the end of the Second World War and 1994.
COVID19
4 min read
The coronavirus pandemic stands as a stark warning for a far more menacing ecological crisis
Features
Photo Essays
6 min read
Abandoned by the government and harassed by the monsoon rains, slum dwellers lack shelter when they need it most.