YOU MAY ALSO LIKE
Perspectives
5 min read
What is often left out of the picture and fails to garner attention of the public is Nepal's energy needs during winter, which is fulfilled through Indian imports.
Features
5 min read
As no formal orders have been placed and no agreements drawn up, even the Health Minister is looking to the gods.
Opinions
4 min read
Pandemics affect men and women's access to food and nutrition disproportionately
COVID19
News
3 min read
A daily summary of Covid19 related developments that matter
Features
6 min read
The pandemic has exacerbated already fraught relations between journalists and their employers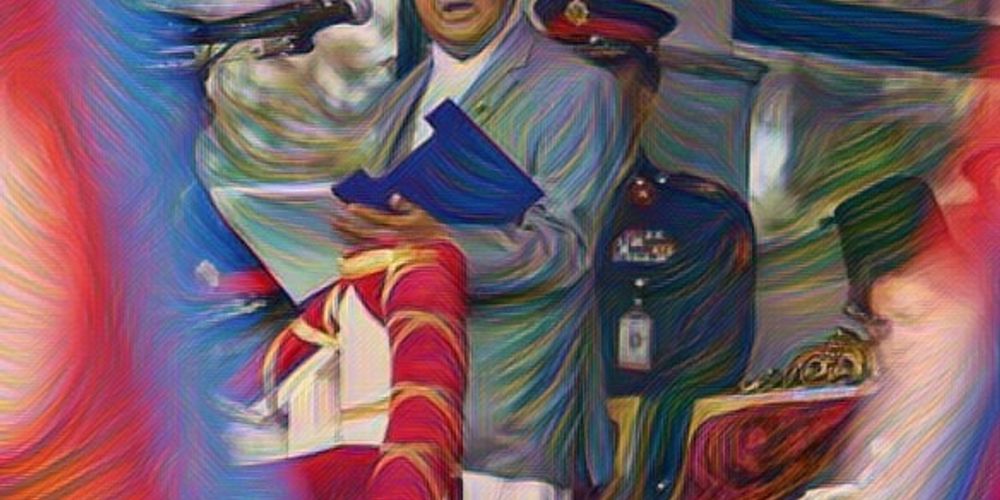 Features
5 min read
With his House dissolution ruled unconstitutional by the Supreme Court, Oli is scrambling to find ways to secure his position.
COVID19
News
2 min read
A sharp rise in Covid infections has compelled the government to buckle up
COVID19
News
3 min read
Daily summary of all Covid19 related developments that matter