YOU MAY ALSO LIKE
Photo Essays
3 min read
All Photos by Prasiit Sthapit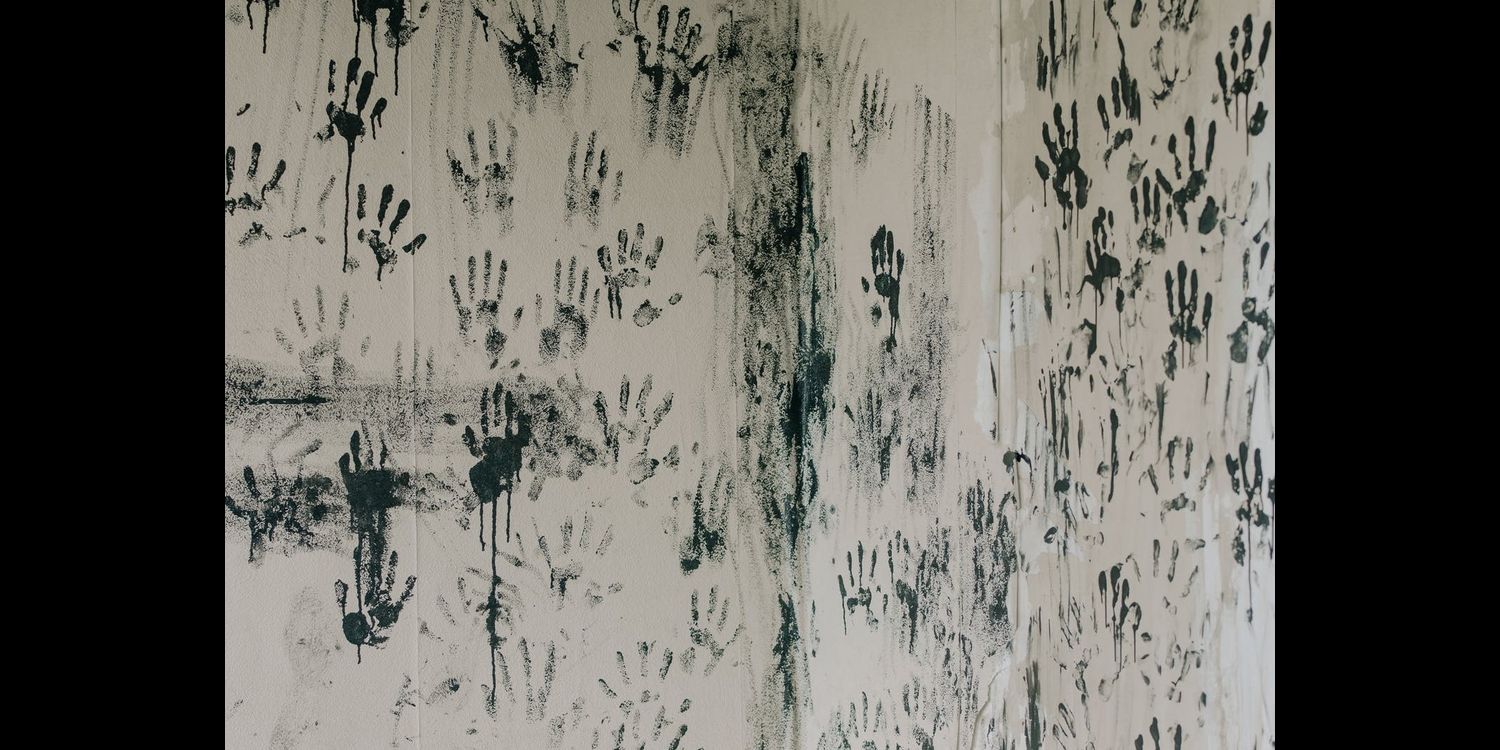 COVID19
Opinions
6 min read
We anthropomorphize the economy by using words such as 'healthy' to describe it, while reducing human beings who live and breathe to mere numbers
Perspectives
Recommended
7 min read
The ordinance gave thousands of Nepalis who have no citizenship hope that they could perhaps finally get one. But with the Supreme Court declaring it void, that hope has been lost for now.
Photo Essays
4 min read
Rupak Darshan travels the streets of Kathmandu every day, feeding hundreds of dogs, all out of a love for these animals and a desire to lessen their suffering.
Features
4 min read
Public support for Dr KC's cause has forced the government's hand, but as always, questions remain about the agreement's implementation
Explainers
Perspectives
Longreads
13 min read
An explainer on what sexual harassment is, the legal frameworks that aim to prevent and eliminate it, and what else can be done. 
Interviews
10 min read
Part 1 of the conversation with educator and psychologist Madhav Khatiwada on the need for improved mental health infrastructure in Nepal.
Perspectives
5 min read
Sapana Sanjeevani's poem took aim at the patriarchal foundations of religion and society, and for that, she's become the target of death and rape threats.