YOU MAY ALSO LIKE
Writing journeys
19 min read
Buddhisagar, one of Nepal's finest novelists, recounts how Karnali Blues came to be and offers writing lessons on discipline, authenticity and style.
COVID19
Photo Essays
3 min read
Covid-19 forced Jaquir Mansuri to cancel his daughter's wedding and delay his plans for retirement but the pandemic is not over yet and Mansuri has gone back to work.
Writing journeys
11 min read
This week in Writing Journeys, journalist and storyteller Chandrakishor writes about the value of learning new languages and using writing as a tool for social harmony.
Books
Culture
11 min read
An 11-year-old reads six recently published children's books and reviews them on her own terms.
Writing journeys
7 min read
This week on Writing Journeys, the writer and consultant Sujeev Shakya talks about the importance of listening in writing.
Writing journeys
30 min read
Or, why I love vigorous verbs and why you should too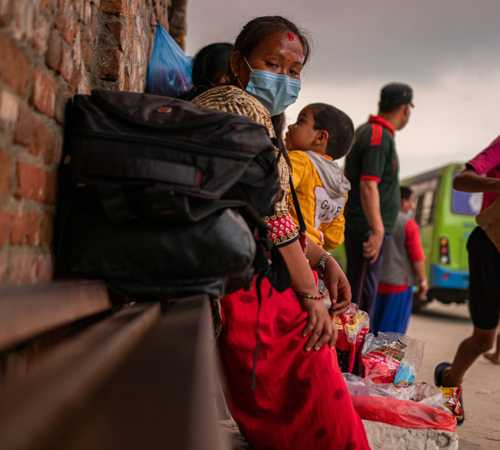 Photo Essays
2 min read
How Durga Jirel's business has been barely surviving through these uncertain times
Interviews
11 min read
In an email interview with The Record, Nepali-Indian poet Rohan Chhetri expands on the ambitions of his poetry, his influences, and his use of the English language.