YOU MAY ALSO LIKE
Perspectives
5 min read
What is often left out of the picture and fails to garner attention of the public is Nepal's energy needs during winter, which is fulfilled through Indian imports.
Week in Politics
5 min read
The week in politics: what happened, what does it mean, why does it matter.
Features
8 min read
The attacks on poet Sapana Sanjeevani and leaders of the Women's March are just one part of a pandemic of online violence against women.
COVID19
3 min read
A dozen media outlets in Nepal have published news claiming that the World Health Organization (WHO) has removed Nepal from the list of countries at high risk of COVID-19.
Features
4 min read
Public support for Dr KC's cause has forced the government's hand, but as always, questions remain about the agreement's implementation
Features
10 min read
Disillusioned with current politics, young people are now leading a seemingly futile call for the reestablishment of the monarchy
Perspectives
7 min read
The ongoing political crisis, a product of the aspirations of an authoritarian prime minister and a puppet president, risks destroying the country's progress as a federal democracy.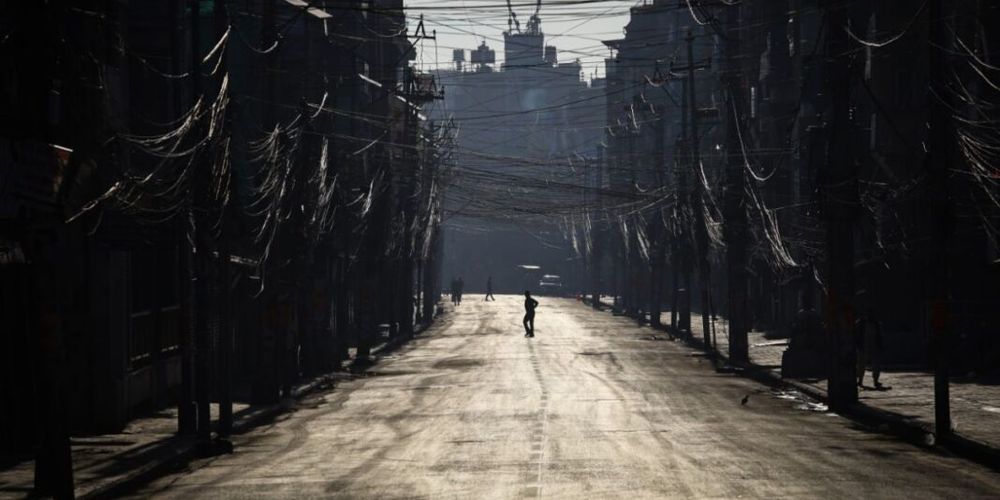 Features
6 min read
A year ago Nepal first went into lockdown to prevent the spread of Covid-19. A year later, new cases are rising once again.