YOU MAY ALSO LIKE
Explainers
The Wire
6 min read
Two new policies look set to curb dissent
Features
6 min read
One woman's journey of autism discovery.
Features
7 min read
With formal hearings at the Supreme Court regarding the constitutionality of Oli's dissolution of the House beginning, The Record spoke to the writers of the statute for their take on possible interpretations.
COVID19
News
3 min read
A daily summary of all Covid19 related developments that matter
Interviews
1 min read
Dalit women have to overcome many obstacles in order to lead. The story of Nanumaya Gandarva, an elected Dalit representative from Rambha Rural Municipality, Palpa.
COVID19
Features
4 min read
In recent times, the Supreme Court, which has handed down many controversial verdicts, seems to be the only state organ that cares about public health
9 min read
The reduction of quotas in civil service represents yet another backlash against inclusion.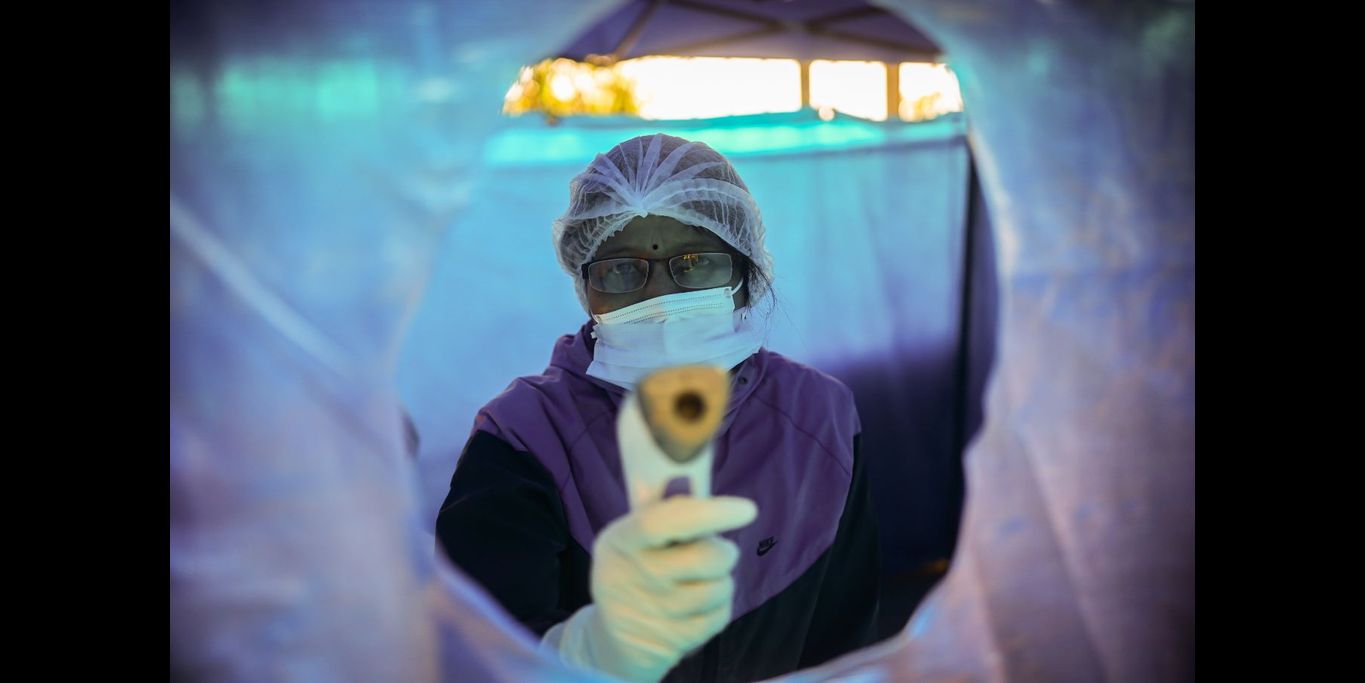 COVID19
Photo Essays
4 min read
People on the frontline continue to work despite fears and palpable risks