YOU MAY ALSO LIKE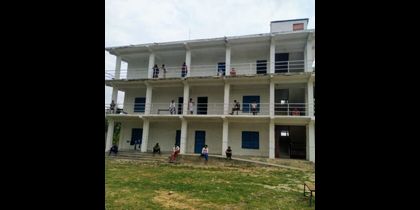 COVID19
Features
10 min read
Several inmates have died by suicide while many others have been hobbled by the depression and anxiety resulting from conditions inside Nepal's ill-managed quarantine facilities
Features
10 min read
Tufan Neupane's reportage on Uma Shankar Rayabhar's false imprisonment points out key flaws in our judicial system and highlights the necessity for good journalism
COVID19
Features
8 min read
While journalists suffered through pay cuts and layoffs, media houses lost billions in revenue, financially squeezing the media industry.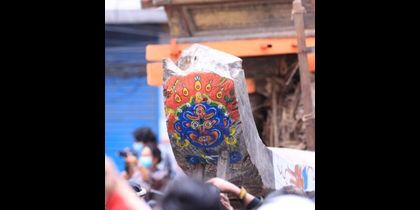 Photo Essays
2 min read
The painstaking work needed to get the Rato Machindranath on the road has already been done. But the festival will only take place once the government and Lalitpur's locals agree on the jatra date
Features
3 min read
The families of the victims of the Rukum murders eye the government's recent compensation offer with suspicion
COVID19
News
3 min read
A daily summary of Covid19 related developments that matter
Explainers
Features
2 min read
The government of Nepal finally adopts Covid-19 measures.
Explainers
21 min read
We have not dealt with a disease like COVID-19 in over 100 years.