YOU MAY ALSO LIKE
Perspectives
7 min read
The ongoing political crisis, a product of the aspirations of an authoritarian prime minister and a puppet president, risks destroying the country's progress as a federal democracy.
Perspectives
8 min read
In the absence of formal institutions, individual politicians are burdened with raising funds for their campaigns and maintaining power, which in turn leads to unethical alliances.
Features
5 min read
Nepali farmers have had to silently bear the brunt of a lopsided approach to Covid-19
Features
3 min read
Save for a rare royal Himalayan expedition, the mountaineering sector has seen next to no climbers during the Covid-19 crisis
Features
6 min read
When it comes to climate change, Global media attention has stayed on island nations but the Himalaya have their own unique vulnerabilities.
News
3 min read
The tradition has drawn criticism from child-rights activists who say the Kumaris are denied a childhood.
Podcast
13 min read
Nijgadh is not about environment vs. development, it's the economics that makes no sense at all.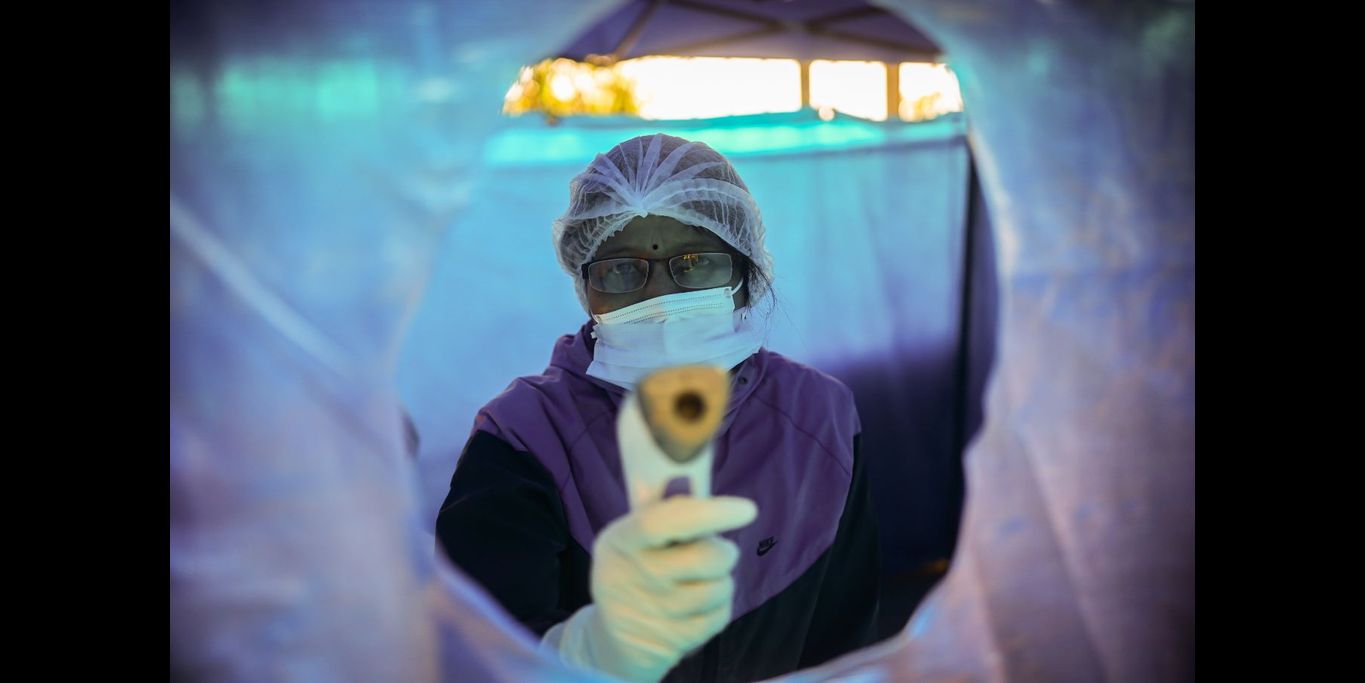 COVID19
Photo Essays
4 min read
People on the frontline continue to work despite fears and palpable risks