YOU MAY ALSO LIKE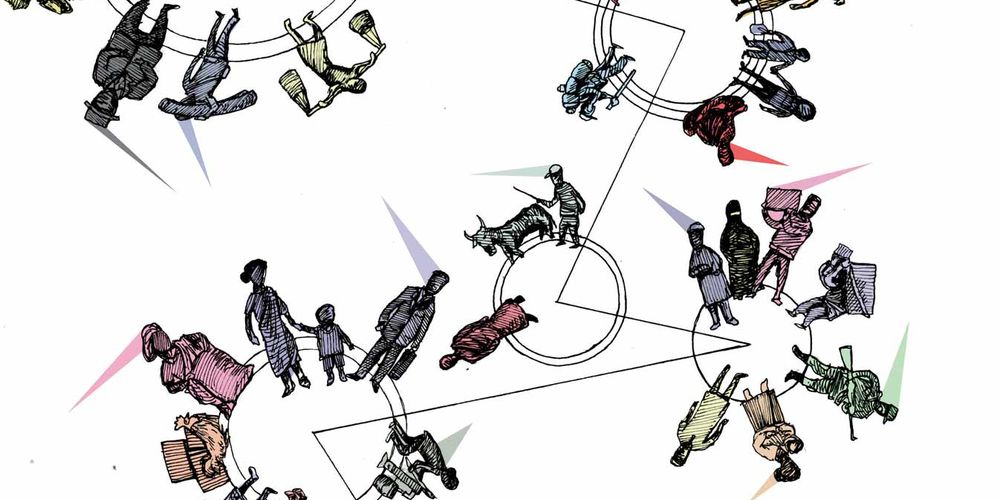 Opinions
3 min read
The campaigns revealed that either the idea of provinces hasn't yet filtered down to the street level, or the federal project has been deliberately weakened
COVID19
News
3 min read
A daily summary of all Covid19 related developments that matter
Books
4 min read
Lightly edited excerpts from "Surviving Usefulness", Jenny Odell's introduction to her book How to Do Nothing: Resisting the Attention Economy.
News Analysis
3 min read
Explainers
5 min read
And what you can do if you get arrested.
Photo Essays
5 min read
A glimpse into what my life has been like under lockdown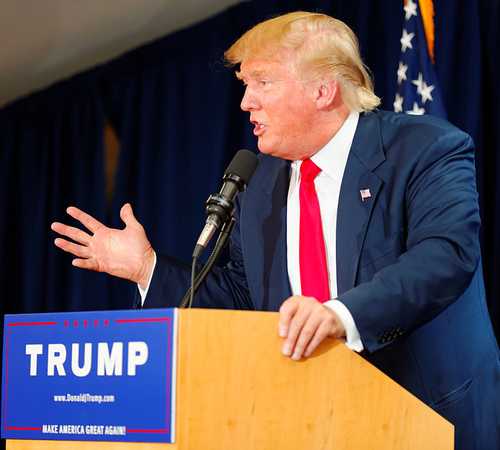 Features
9 min read
What to expect with regards to local politics, American aid, immigration to the US, and the battle against climate change
Features
9 min read
The formation of a Cyber Sena to defend Prime Minister Oli's interests raises the spectre of censorship, trolling, and harassment.