YOU MAY ALSO LIKE
News
5 min read
Fact checked Nepal's map which is said to have included the disputed territory of Limpiyadhura in northwestern Nepal
COVID19
7 min read
Dignified regional cooperation is the need of the hour and self-reliance the major goal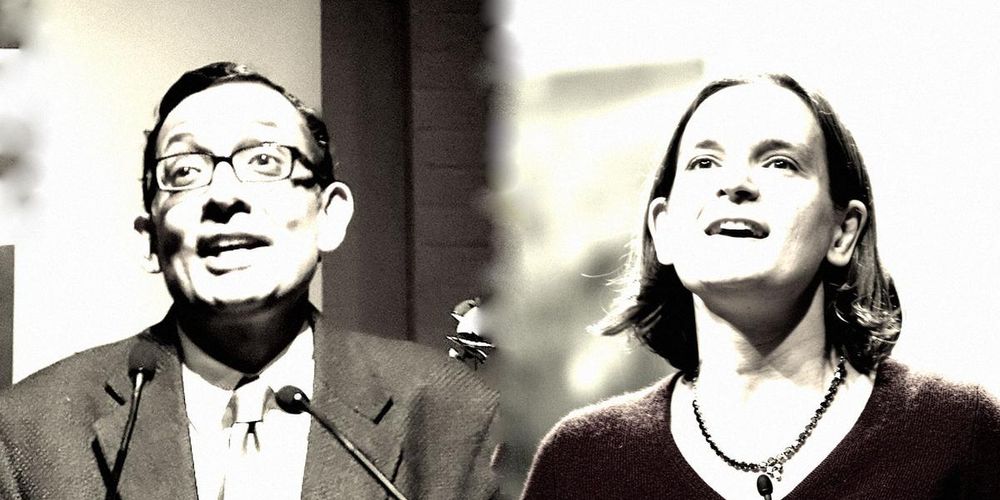 Books
5 min read
The book is a reminder that here are first-rate minds at work who can grapple with the "big questions" as well as anyone.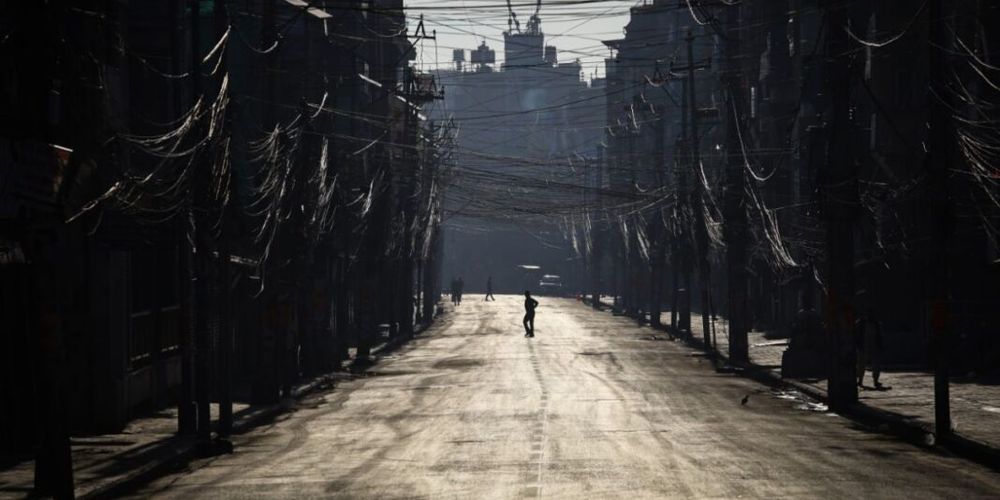 Features
6 min read
A year ago Nepal first went into lockdown to prevent the spread of Covid-19. A year later, new cases are rising once again.
COVID19
Features
5 min read
The government's indecision about vaccine imports and trials is going to cost the people dearly
Videos
1 min read
Celebrating momos with a street festival in New York City's Jackson Heights.
Features
3 min read
As Nepal has only just started the procurement process, there is still no clarity on when the vaccines will arrive
Features
10 min read
Changing the culture of silence surrounding mental illness could save lives