YOU MAY ALSO LIKE
COVID19
News
3 min read
A daily summary of Covid19 related developments that matter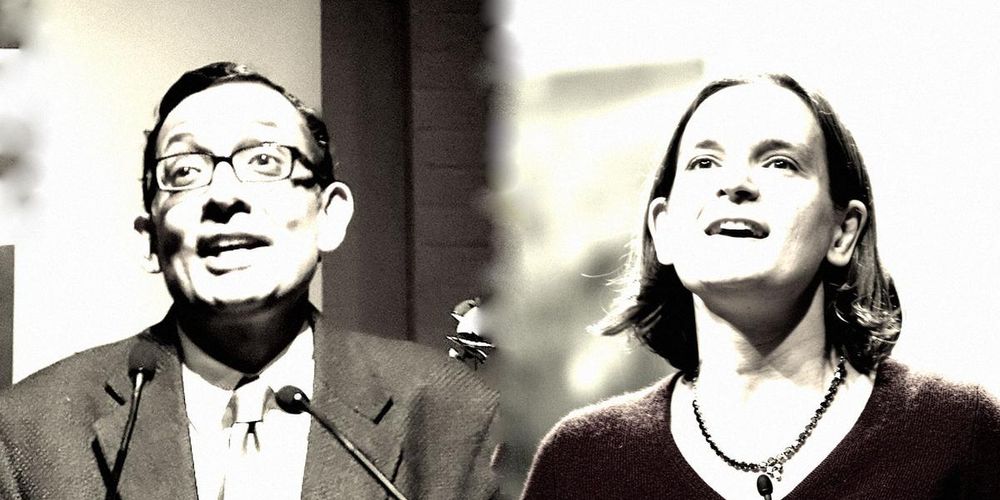 Books
5 min read
The book is a reminder that here are first-rate minds at work who can grapple with the "big questions" as well as anyone.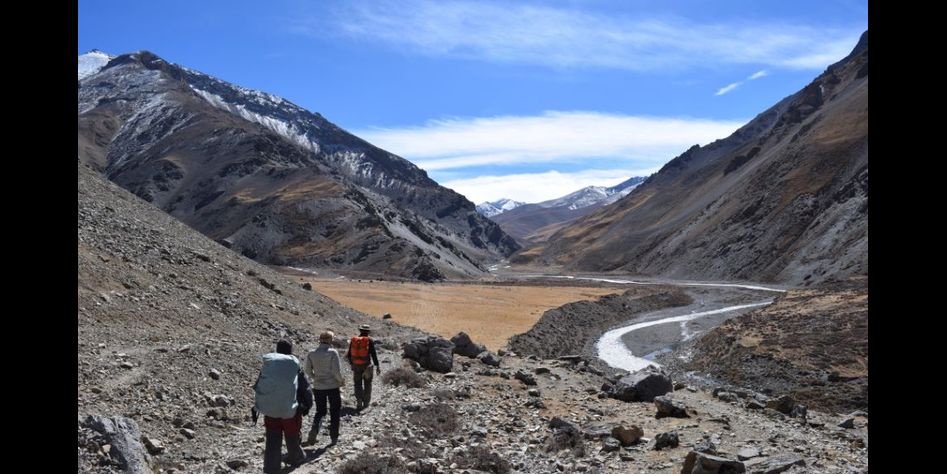 COVID19
Explainers
5 min read
Already marginalised by the state, the Dolpo people are more vulnerable to the effects of the coronavirus pandemic
COVID19
Features
7 min read
Women migrant workers fled abusive conditions to come home, but with no jobs and no savings, many of them are preparing to leave again.
Explainers
5 min read
Forests capture and store atmospheric carbon dioxide in the plant biomass as well as in soils. Cutting down the Nijgadh forest will significantly increase the carbon emission into the atmosphere.
Features
6 min read
The pandemic has exacerbated already fraught relations between journalists and their employers
Photo Essays
3 min read
A 70-year-old daily wage worker from Dolakha struggles to find work amidst the lockdown in India
Explainers
6 min read
The proposed citizenship bill is unfair to women who marry Nepali men and will do nothing for those rendered stateles