YOU MAY ALSO LIKE
Features
7 min read
The government's failed Covid response is another indication of its unwillingness to uphold its constitutional responsibility
Features
11 min read
Covid-19 managed to break all geographical boundaries to reach the remote village of Lalu – and the couple who operate its only private school.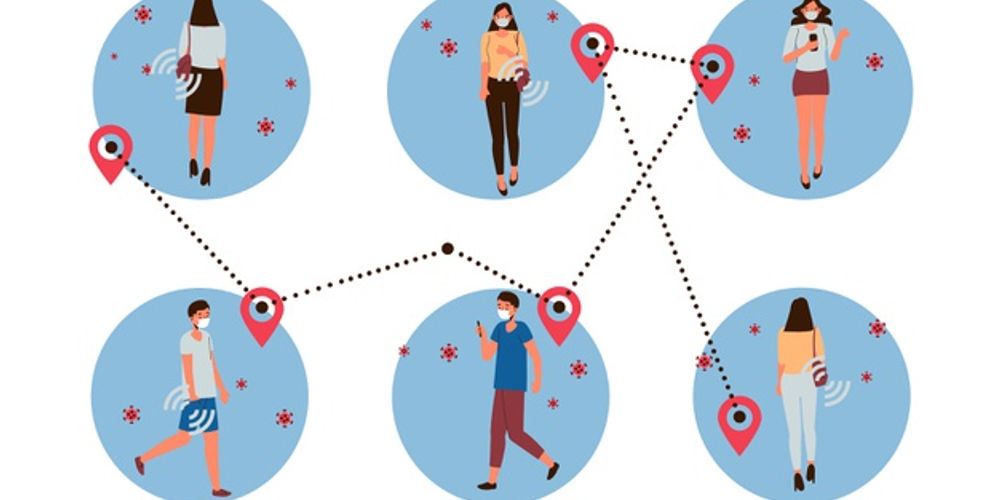 COVID19
6 min read
Contact tracing is vital in breaking the chain of transmission, but Valley residents are not convinced the authorities will be of any help when necessary.
Features
6 min read
A series of constitutional, political, logistical, and temporal constraints will have to be resolved if a legitimate election is to be held in spring
COVID19
Features
5 min read
Recruitment of volunteers to enforce the lockdown has had mixed results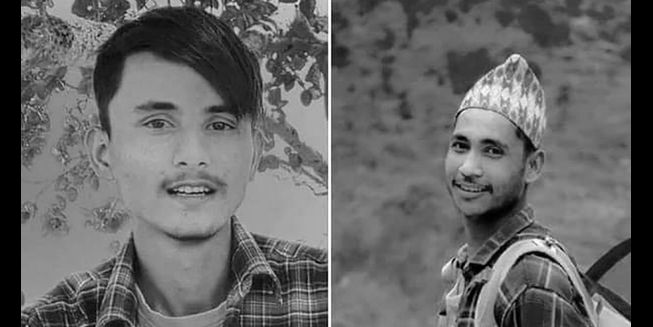 News
4 min read
Oli's conspicuous silence on the recent Dalit lynching is disconcerting, to say the least
COVID19
Features
7 min read
Many schools across the country have been charging full fees despite providing no extra facilities.
Interviews
6 min read
Public health expert Sushil Koirala discusses concerns around Nepal's plans for mass quarantining migrants