YOU MAY ALSO LIKE
Features
4 min read
The chronic in-fighting between Oli and Dahal has reached a point where a party split looks imminent
Perspectives
9 min read
The current protests will need to truly speak on behalf of Nepal's poor, not just the middle class
Photo Essays
4 min read
Kathmandu, our eternally bustling capital, has been lulled into sleep by the forbidding coronavirus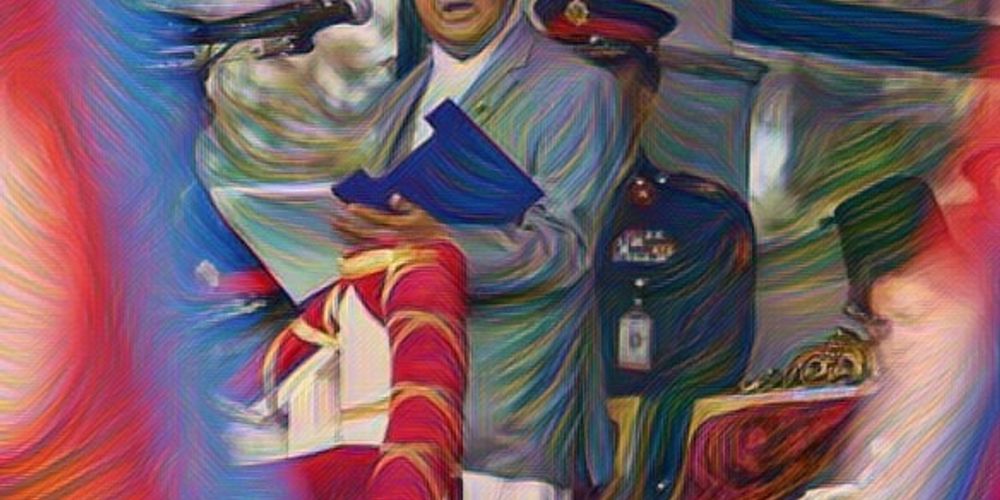 Features
5 min read
With his House dissolution ruled unconstitutional by the Supreme Court, Oli is scrambling to find ways to secure his position.
Perspectives
5 min read
Sapana Sanjeevani's poem took aim at the patriarchal foundations of religion and society, and for that, she's become the target of death and rape threats.
COVID19
Opinions
3 min read
Many stranded at the Nepal-India border are seasonal migrants who ought to be brought back and allowed to work on their farmlands
Perspectives
8 min read
In the absence of formal institutions, individual politicians are burdened with raising funds for their campaigns and maintaining power, which in turn leads to unethical alliances.
Explainers
3 min read
Information Minister Gokul Baskota resigned on Thursday after he was caught demanding bribe in a leaked audio. Here's what you need to know.