YOU MAY ALSO LIKE
COVID19
Features
4 min read
Poorer Nepalis with chronic diseases such as kidney ailments are struggling to afford and avail of medical care during the Covid-19 pandemic
News
COVID19
5 min read
The emergence of the new variant has thrown many countries into panic, with many of them, including Nepal, imposing travel restrictions on passengers from South Africa.
Explainers
6 min read
Fact-checking PM's claims defending his government's COVID-19 response and overall performance.
COVID19
Features
9 min read
China has announced it will be providing 1 million vaccine doses to Nepal, but without COVAX and support from other countries, it will not be enough to vaccinate all of Nepal.
Features
6 min read
Queer — A celebration of art and activism is not only a documentation of Nepal's queer community's celebrations and struggles but also a form of resistance.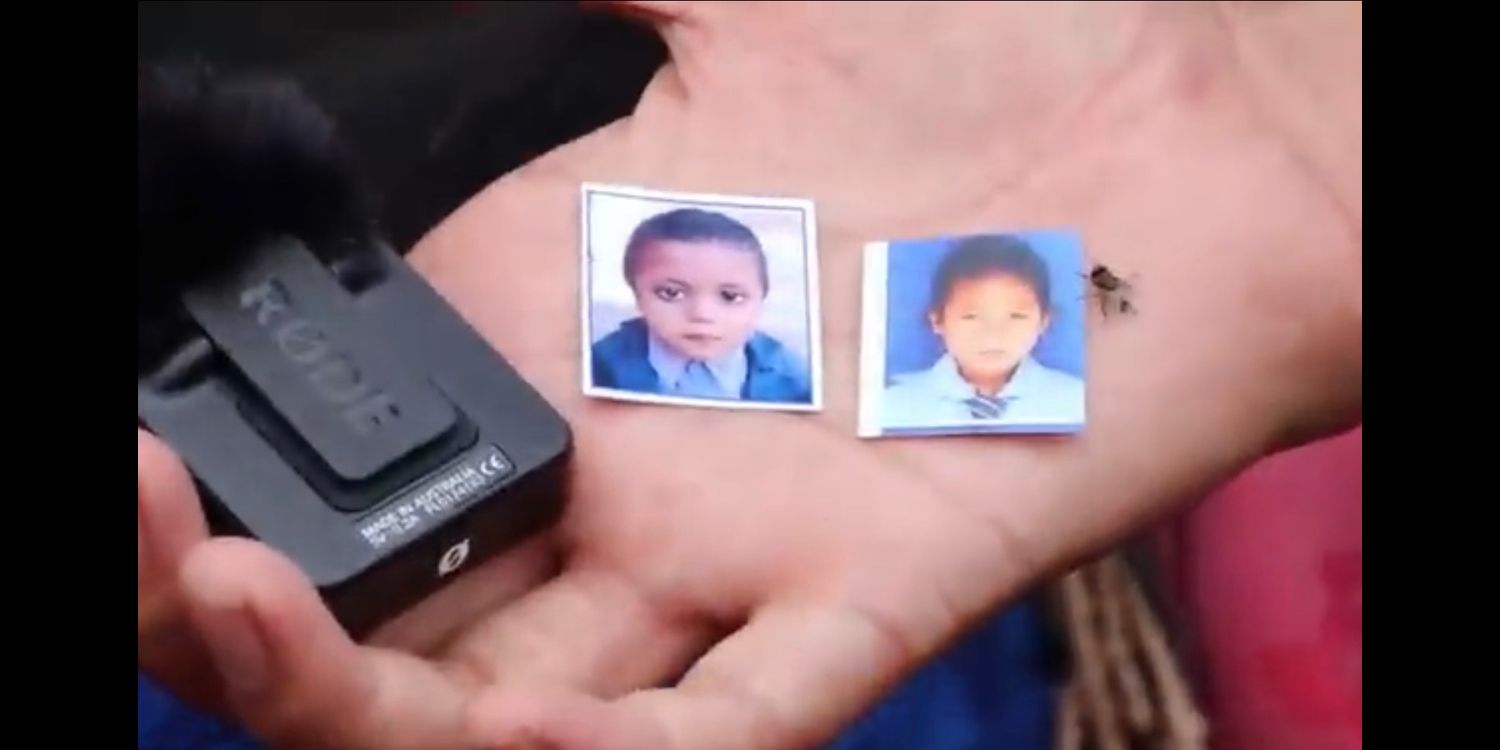 Features
5 min read
Explosives used during Nepal's armed conflict continue to take lives
Features
6 min read
First they trafficked in misinformation. Now, they're peddling dubious medicine
COVID19
5 min read
The life of a medical professional grappling with the Covid19 crisis in Rolpa