YOU MAY ALSO LIKE
Writing journeys
14 min read
Raju Syangtan was once afraid of writing. Today, he is a celebrated poet and journalist. His story, on this week's Writing Journey.
Writing journeys
12 min read
This week, series editor Tom Robertson provides a crucial tip on how to make your writing more effective and interesting — keep it short.
Interviews
5 min read
"My writing is like a playground where I want readers to interpret their own meanings, find their own understanding in my words."
Writing journeys
25 min read
Do you know the verbs that experienced writers know and use routinely?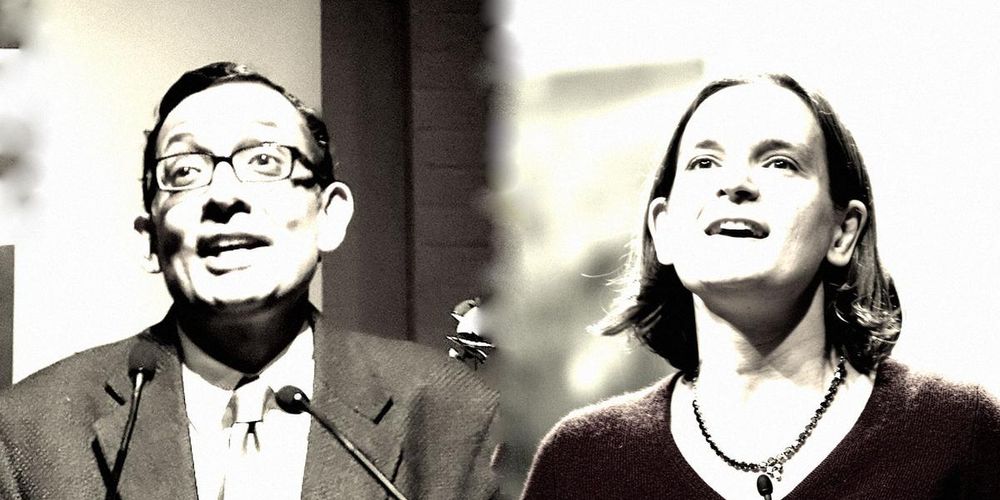 Books
5 min read
The book is a reminder that here are first-rate minds at work who can grapple with the "big questions" as well as anyone.
Writing journeys
7 min read
This week on Writing Journeys, the writer and consultant Sujeev Shakya talks about the importance of listening in writing.
Longreads
Features
34 min read
Chitwan National Park has earned international praise for its conservation successes, but it has also evicted indigeneous communities and upended many local livelihoods.
Writing journeys
11 min read
A poet, teacher, and sometime business reporter, Ramesh Shrestha details his writing journey from Bhojpur to Kathmandu to the US, and to Thailand.