YOU MAY ALSO LIKE
Perspectives
6 min read
Following the Gurkha hunger strike aftermath, social media can be a receptive space for young people to engage with grassroots activism like the Gurkha Justice movement.
COVID19
Features
3 min read
A three week long prohibitory order has been eased in the capital, allowing regulated mobility of people
COVID19
Perspectives
5 min read
The world's largest missionary movement cannot be blamed exclusively for its role in the Covid19 pandemic
Features
24 min read
The harrowing journeys that Nepalis and others from Asia and Africa undertake to get to the US
Week in Politics
5 min read
Week in politics: what happened, what does it mean, why does it matter?
Perspectives
16 min read
Lavkant Chaudhary's debut solo exhibition "Masinya Dastoor" not only draws from the past, but also engages in the historiography of the present.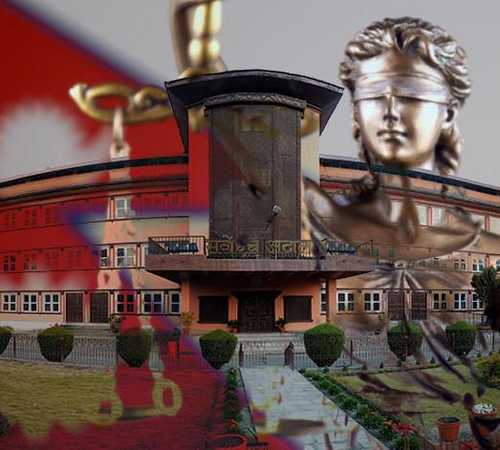 Features
9 min read
In order to deliver justice to victims and their families, the international community must hold all conflict-era rights violators accountable and incorporate victims' inputs when designing the country's human rights agenda
COVID19
News
4 min read
A daily summary of Covid19 related developments that matter