YOU MAY ALSO LIKE
COVID19
News
3 min read
A daily summary of all Covid19 related developments that matter
News
8 min read
Fear and uncertainty loom over Afghanistan with the Taliban overrunning the country in a matter of days. Trapped in the chaos are thousands of Nepalis.
Features
14 min read
Menstrual education in Nepal is woefully inadequate and, at times, actively harmful, posing risks to health while reinforcing existing stereotypes and stigmas.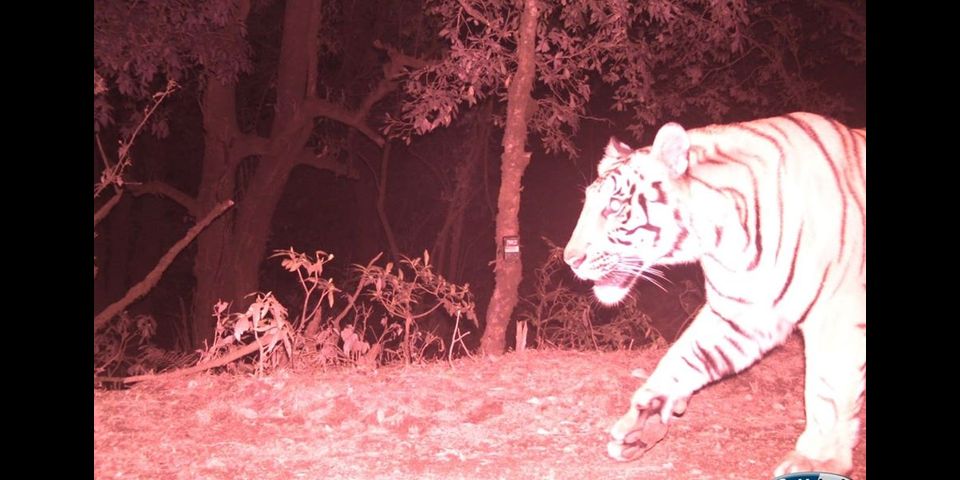 COVID19
News
3 min read
The dispersed movement of people and animals roaming freely have made wildlife more vulnerable to poachers
Culture
4 min read
During the many months of lockdown in the past two years, people revisited old hobbies or made new ones. Some discovered a love for baking and are still going at it strongly.
Perspectives
6 min read
If local people do not gain any benefits from national parks and buffer zones, whom is this conservation for?
Perspectives
13 min read
While nationalists celebrate the hat as a symbol of a 'unified' Nepal, Madhesis and other marginalised groups regard it as a symbol of oppression and forced assimilation
Photo Essays
7 min read
The local shaman's house, located on the edge of the forest in Tangia Basti, is a space where differences are temporarily suspended