YOU MAY ALSO LIKE
The Wire
Features
14 min read
A decade has passed since the end of the civil war, but Nepal's truth and reconciliation program is still suffering from a lack of political will
Books
4 min read
In her autobiography, Hisila Yami provides a complex narrative that blends her personal narratives with contemporary political happenings.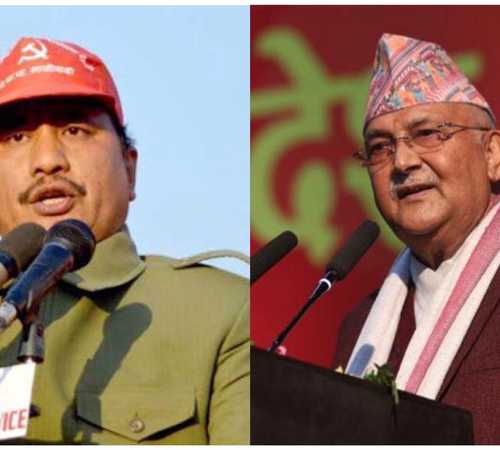 Explainers
Longreads
10 min read
Comrade Netra Bikram Chand 'Biplab' and Prime Minister Oli are both in difficult positions and they are both looking for a way out.
Podcast
Features
Longreads
23 min read
A trial in Dailekh and its lessons for transitional justice in Nepal
COVID19
Features
7 min read
The coronavirus pandemic has become yet another excuse for the government to delay long-overdue investigations into war-era crimes
Features
7 min read
The two transitional justice commissions have received a new lease but for victims, that doesn't mean much.
Perspectives
Opinions
2 min read
A mother and father's search for their son continues eight years after the civil war
Photo Essays
4 min read
The coronavirus pandemic brought a faint hope for some that their family members who disappeared during the People's War might finally return