YOU MAY ALSO LIKE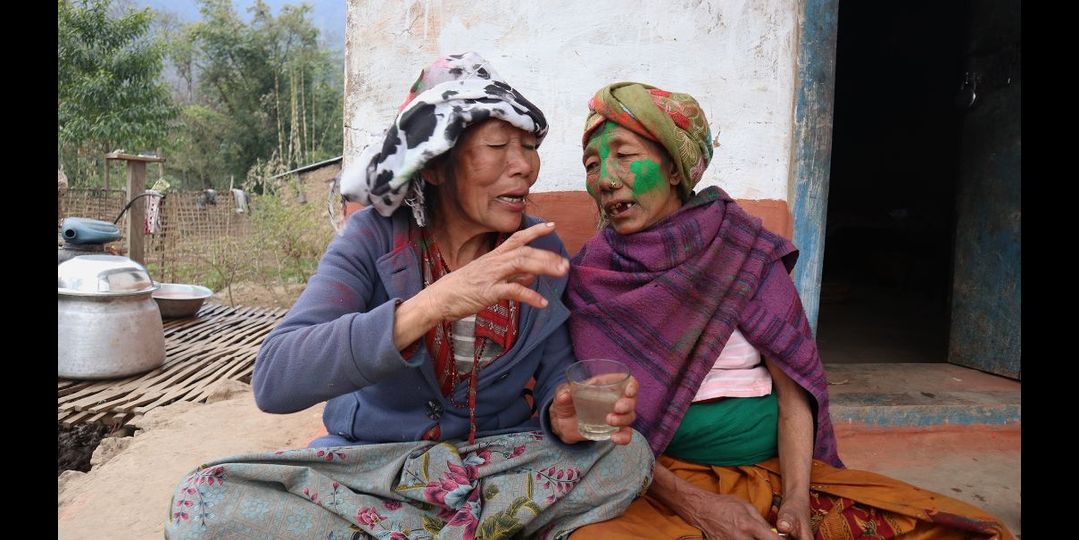 Photo Essays
7 min read
How the Rais of Bhojpur use alcohol to soften life's blows
Perspectives
5 min read
Sapana Sanjeevani's poem took aim at the patriarchal foundations of religion and society, and for that, she's become the target of death and rape threats.
Features
Photo Essays
10 min read
Changing weather patterns, a possible consequence of climate change, have already stopped apple farming in the region and are now threatening potato production.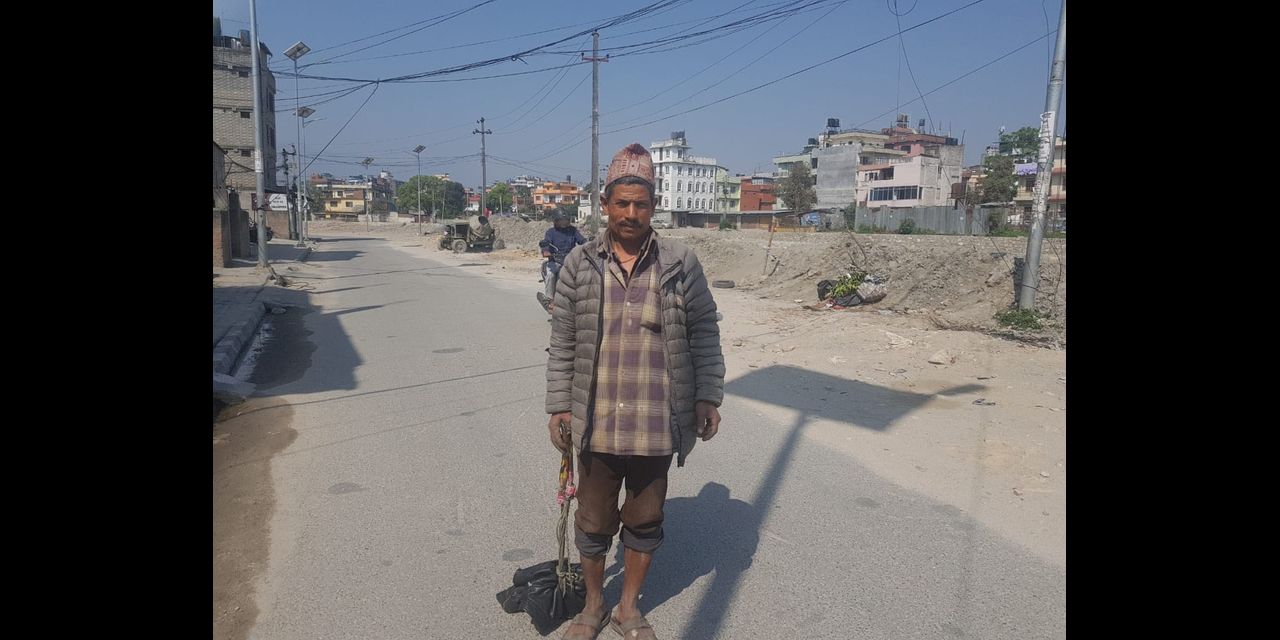 COVID19
4 min read
Despite the government's relief package, the poor and out-of-job in Kathmandu are not consoled
Perspectives
9 min read
Reflections on one's lowest to see what lessons can be learnt by the self and society.
Writing journeys
13 min read
This week, reporter and writer Janak Raj Sapkota writes about how his experimentation with colors and his habit of keeping a journal have helped his writing.
Features
10 min read
Changing the culture of silence surrounding mental illness could save lives
Culture
2 min read
Tourism entrepreneurs treat the country's reopening for tourists with measured optimism