YOU MAY ALSO LIKE
News
20 min read
Buyers of units in high-rises and colonies continue to get ripped off by developers because the authorities have turned a blind eye to the sector's problems
Perspectives
6 min read
Federalism appears to be working in exactly the two places—with distinct regional identities—where it was most likely to work.
Features
4 min read
The parliament asks the CIAA to prosecute those involved in the Omni medical equipment procurement scam, but nothing will probably come of it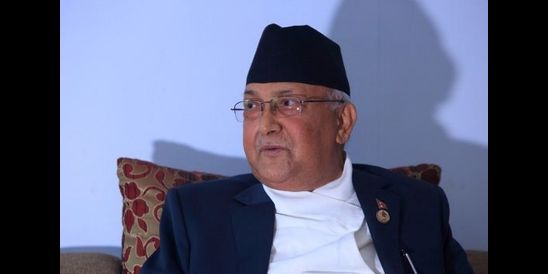 Perspectives
4 min read
Taking all means to retain power, Oli has indicated that he is heading down an authoritarian path
Longreads
Culture
15 min read
Shah, at least on paper, embodies many of the popular attributes people look for in a leader. But shrewd political branding does not equal efficient and effective political action.
News
3 min read
The Supreme Court steps in to put a stop to the NCP's latest attempt to hoist also-rans to positions of power
Explainers
9 min read
Fact-checking viral video clip reading "Students in Butwal stage huge demonstration against India claiming Kalapani and Lipulekh is ours".
Features
5 min read
With visits to Pashupati and a reiteration of Nepal as the birthplace of Ram, Oli appears to be scrambling for the Hindu vote.