YOU MAY ALSO LIKE
Features
5 min read
Climate change and its consequences can be serious aggravators ofconflict, especially gender-based violence.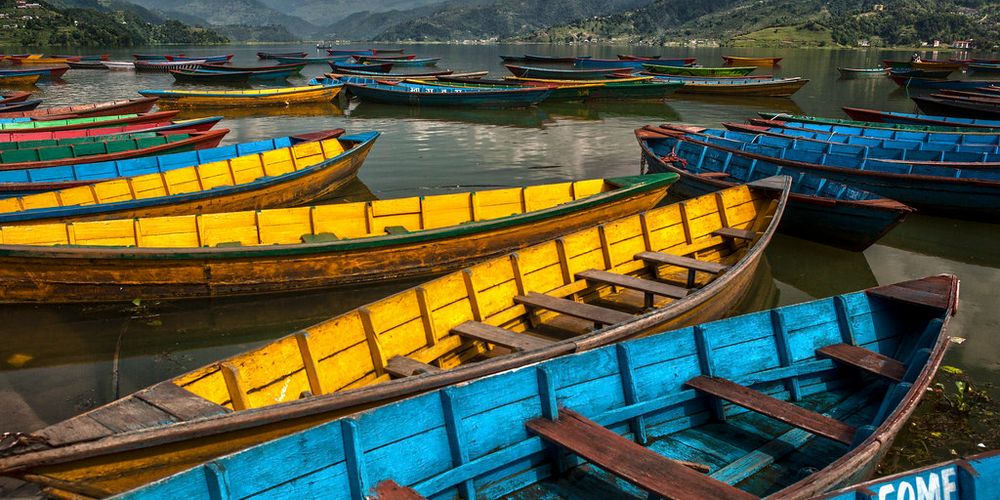 COVID19
News
3 min read
The disruption in the tourism industry has hit hardest those working irregularly, like porters and guides.
Perspectives
6 min read
As Nepal readies to welcome new local leaders, dialogue with residents from Tilottama in Rupandehi reveals creative ways to champion environmental programs at the local level.  
Features
6 min read
An average of 100 animals die every year from unnatural causes around Nepal's national parks, primarily due to unplanned construction of infrastructure.
Features
7 min read
Amid a proliferation of cheap, fast fashion clothing, young Nepalis are turning to conscious clothing and shopping for second-hand apparel.
Features
Longreads
12 min read
As the elites profit from natural resources, the poor and marginalized pay the price of conservation with evictions, fines, and jail sentences
The Wire
Features
2 min read
Air pollution has devastating consequences for human health and the environment.
Features
11 min read
A disproportionate number of local representatives who own construction companies are facilitating the haphazard carving of roads across the fragile hills.