YOU MAY ALSO LIKE
COVID19
Opinions
5 min read
Social distancing inadvertently validates the ostracisation entrenched in the history of South Asia
Interviews
11 min read
A 1963 interview with writer and critic Krishna Chandra Singh Pradhan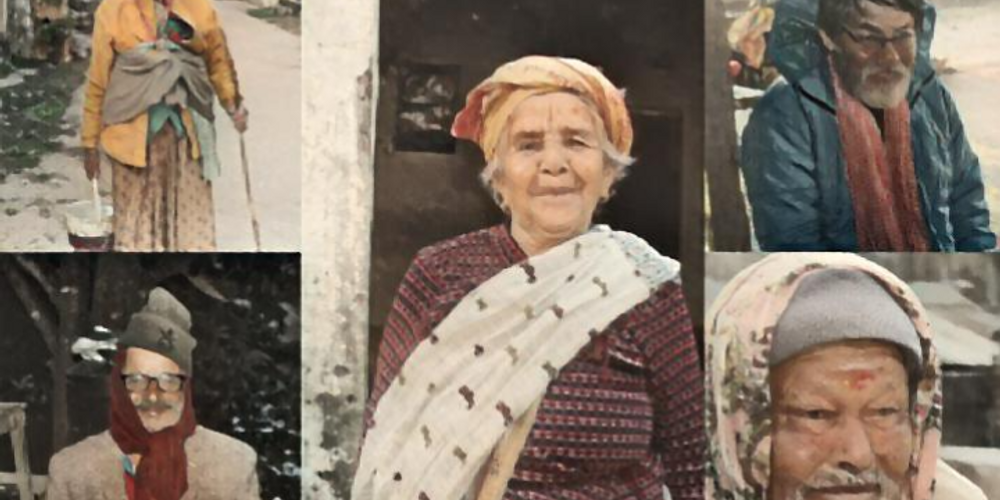 Photo Essays
3 min read
Aging gracefully has little to do with skincare and facelifts; aging with dignity is about honoring your age, your journey, and your being.
Perspectives
6 min read
The sporadic global events keep reminding us that the fate of these workers is prone to fragility the same as the country's sources of foreign revenues.
Explainers
3 min read
Is e-learning the way forward?
Features
5 min read
Being critical of the famous and wealthy can help rein bad behavior.
Perspectives
3 min read
The seeds are ingrained in Tamang culture and rituals
Perspectives
9 min read
Concealed in a package of humor, cringe culture makes bullying palatable and the intolerable tolerable.