YOU MAY ALSO LIKE
Books
5 min read
Niranjan Kunwar's memoir of life as a gay man is the honest account that Nepal's literary sphere and LGBTIQ community have long needed
Videos
1 min read
Celebrating momos with a street festival in New York City's Jackson Heights.
Features
Culture
11 min read
Sandwiched between Thamel and Indrachowk, Na: Gha Twaa, or Naghal tole, with its toothache deity and numerous dental practices, has long been a dentistry hub. But things are changing.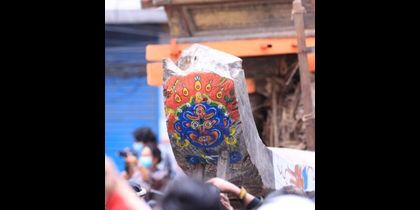 Photo Essays
2 min read
The painstaking work needed to get the Rato Machindranath on the road has already been done. But the festival will only take place once the government and Lalitpur's locals agree on the jatra date
Features
9 min read
Sidha Kura Janta Sanga has propelled Rabi Lamichhane to fame as a figure of integrity who makes good on his commitments to seek justice for the common man
Writing journeys
13 min read
This week, reporter and writer Janak Raj Sapkota writes about how his experimentation with colors and his habit of keeping a journal have helped his writing.
Photo Essays
5 min read
Despite the Covid pandemic, last month, hundreds of pilgrims made the arduous journey through the treacherous mountainous terrain to Budinanda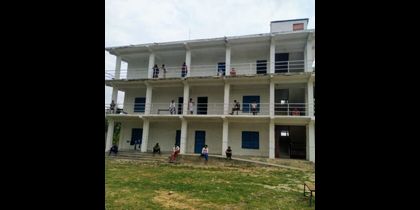 COVID19
Features
10 min read
Several inmates have died by suicide while many others have been hobbled by the depression and anxiety resulting from conditions inside Nepal's ill-managed quarantine facilities