YOU MAY ALSO LIKE
COVID19
News
3 min read
A daily summary of Covid19-related developments that matter
COVID19
News
4 min read
A daily summary of all Covid19 related developments that matter
Features
5 min read
Single women who provide for their families are facing extreme difficulties surviving the lockdown
Perspectives
5 min read
Despite constitutional provisions, inaction on supporting laws has meant that individuals are routinely denied citizenship through their mothers.
Features
9 min read
In a case eerily reminiscent of Nirmala Pant, 17-year-old Bhagrathi is believed to have been raped and murdered in Baitadi.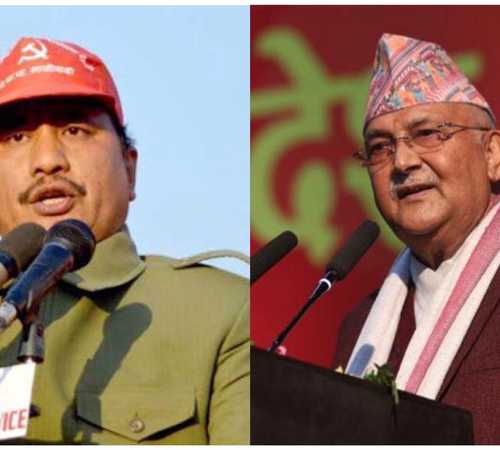 Explainers
Longreads
10 min read
Comrade Netra Bikram Chand 'Biplab' and Prime Minister Oli are both in difficult positions and they are both looking for a way out.
Perspectives
6 min read
Undeniable linkages between patriarchy, capitalism, and climate change require climate justice to go hand-in-hand with gender justice.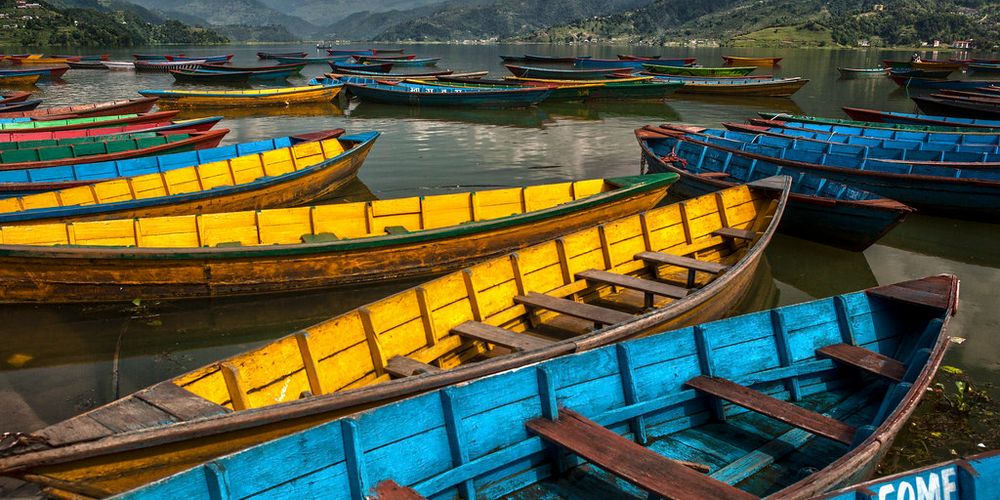 COVID19
News
3 min read
The disruption in the tourism industry has hit hardest those working irregularly, like porters and guides.