YOU MAY ALSO LIKE
COVID19
Features
5 min read
The government's latest decision to stop providing free testing and treatment for Covid-19 patients is being panned by a growing group of political leaders
Perspectives
4 min read
Stories of abuse and harassment at educational institutions continue to emerge but there are few consequences for the perpetrators.
Features
5 min read
The former prime minister's explosive accusations about corruption in the Budhi Gandaki Hydropower Project could have far-reaching ramifications
COVID19
News
3 min read
A daily summary of Covid19-related developments that matter
Perspectives
6 min read
If local people do not gain any benefits from national parks and buffer zones, whom is this conservation for?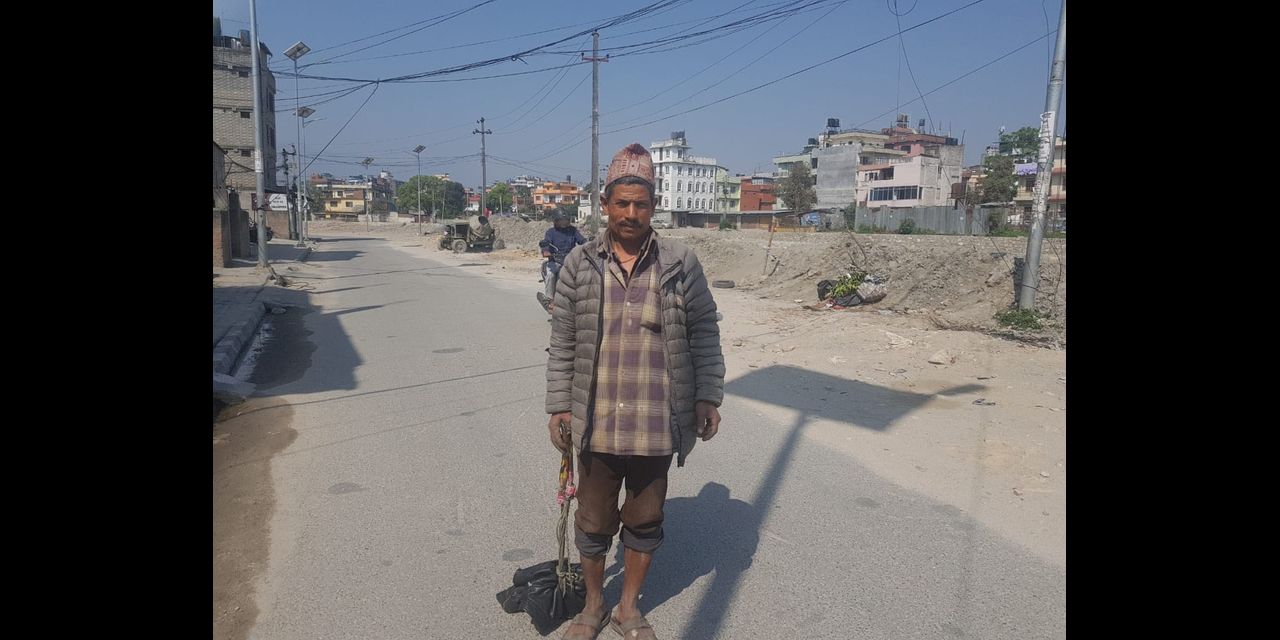 COVID19
4 min read
Despite the government's relief package, the poor and out-of-job in Kathmandu are not consoled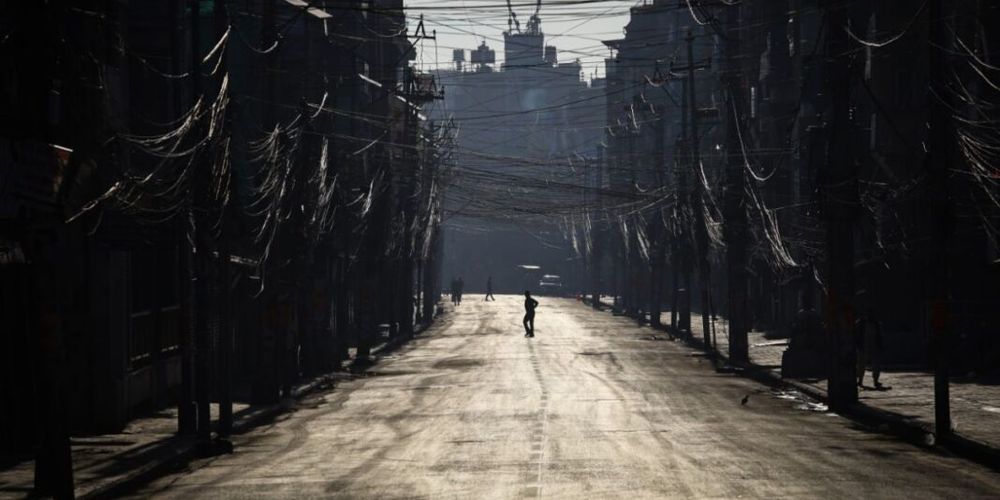 Features
6 min read
A year ago Nepal first went into lockdown to prevent the spread of Covid-19. A year later, new cases are rising once again.
Features
6 min read
Women prisoners struggle with the difficult choice of sending their kids away or bringing them up in a milieu that could negatively impact their child's development