YOU MAY ALSO LIKE
COVID19
Explainers
3 min read
A message circulating on WhatsApp and Facebook Messenger claims that an Indian student from Pondicherry University has found a cure for COVID-19, and the "home remedy" has been approved by World Health Organization (WHO).
COVID19
Features
6 min read
Even though the government has mandated private health institutions to open their services to Covid-19 patients, many are denying them treatment
COVID19
Features
5 min read
Recruitment of volunteers to enforce the lockdown has had mixed results
COVID19
News
4 min read
A daily summary of Covid19 related developments that matter
Features
4 min read
For a quarter of a century, Film South Asia has been presenting the best documentaries the region has to offer, all while bringing the region and its peoples together.
COVID19
Features
9 min read
China has announced it will be providing 1 million vaccine doses to Nepal, but without COVAX and support from other countries, it will not be enough to vaccinate all of Nepal.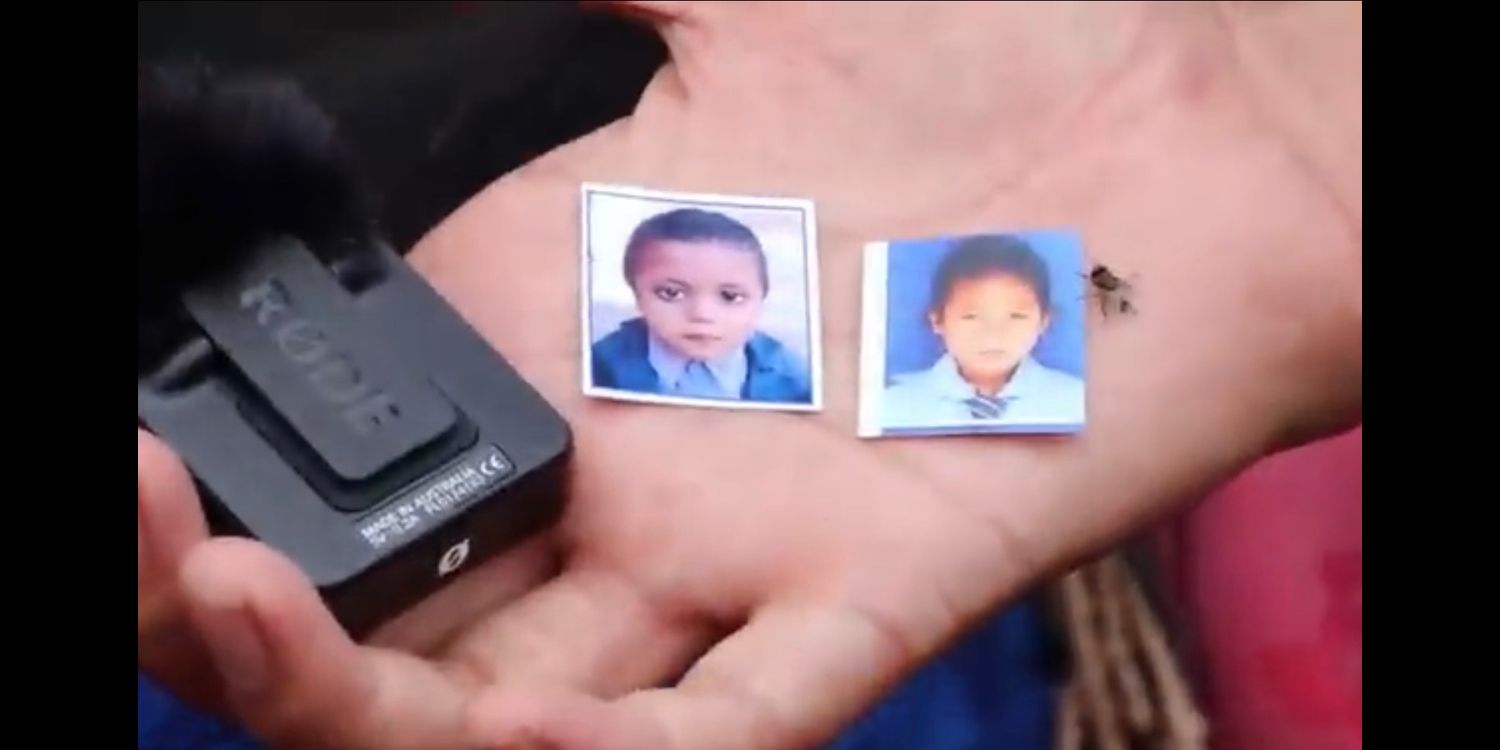 Features
5 min read
Explosives used during Nepal's armed conflict continue to take lives
COVID19
Features
8 min read
Four days into their protest, journalists still wait to be taken seriously