YOU MAY ALSO LIKE
Perspectives
Opinions
6 min read
How to fight an info-demic during an epidemic
Perspectives
10 min read
We cannot protect ourselves if we don't protect others. And the time to act is now.
COVID19
News
3 min read
A daily summary of all the COVID19 related developments that matter
Features
4 min read
Proposed new immigration guidelines include requiring travellers to present a high school diploma and the ability to speak conversational English
Features
11 min read
Covid-19 managed to break all geographical boundaries to reach the remote village of Lalu – and the couple who operate its only private school.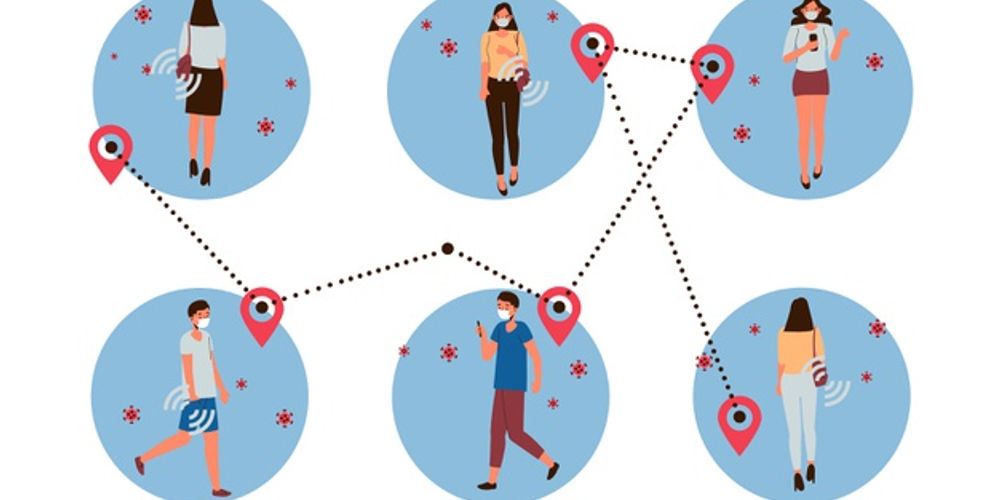 COVID19
6 min read
Contact tracing is vital in breaking the chain of transmission, but Valley residents are not convinced the authorities will be of any help when necessary.
Features
COVID19
5 min read
After suffering injustice for years, the farmers have finally descended on Kathmandu to press their demands
COVID19
Features
5 min read
All safety precautions have been relaxed in Nepal but instead of rising, Covid-19 cases are falling, perplexing the medical community.