YOU MAY ALSO LIKE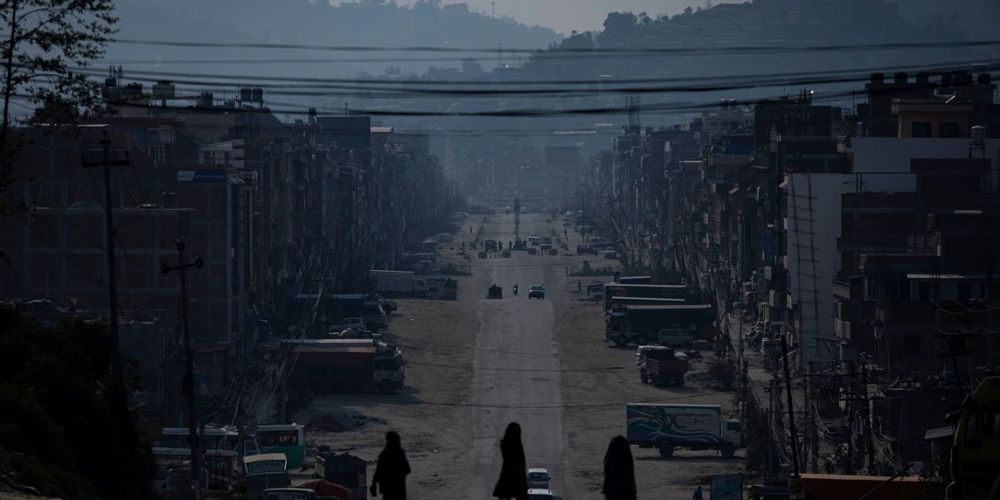 COVID19
Perspectives
4 min read
The costs of the government-imposed lockdown far outweigh benefits
Features
10 min read
Prabes Roka Magar spent 10 years fighting the state but now he's disillusioned and looking to start a wine factory in Thabang, the heart of the Maoist insurgency.
Explainers
4 min read
The govt has callously suspended its campaign to repatriate stranded migrant workers
Features
11 min read
The Kathmandu Triennale 2077 attempts to delineate the concept of time, explore the fluidity of identity, and celebrates art in all its forms.
COVID19
Features
6 min read
Even though the government has mandated private health institutions to open their services to Covid-19 patients, many are denying them treatment
COVID19
News
3 min read
A daily summary of Covid19 related developments that matter
Books
4 min read
50 Days of Tarai is more than a travel book — it is an intricately designed showcase of the author's personal experiences and her artistic abilities.
COVID19
Features
9 min read
The effects of the pandemic -- salaries slashed and jobs lost -- have yet to wear off on Nepal's journalists.