YOU MAY ALSO LIKE
Features
Photo Essays
3 min read
With changing time and demand, the pottery makers of Bhaktapur are slowly replacing traditional ways with modern technology.
Features
9 min read
The formation of a Cyber Sena to defend Prime Minister Oli's interests raises the spectre of censorship, trolling, and harassment.
Culture
4 min read
Nepalis by and large tend to prefer dogs as pets but cats, once maligned as bad omens, are slowly winning hearts.
Week in Politics
5 min read
Week in politics: what happened, what does it mean, why does it matter?
Features
6 min read
Meet six young Nepali artists with stories to tell, styles of their own, and a passion for art that's digital.
Features
Photo Essays
5 min read
In his two decades of work, Subha Ratna Bajracharya has chiseled many iconic structures, many of which can be found in temples and landmarks all across Nepal and around the globe.
Perspectives
6 min read
The sporadic global events keep reminding us that the fate of these workers is prone to fragility the same as the country's sources of foreign revenues.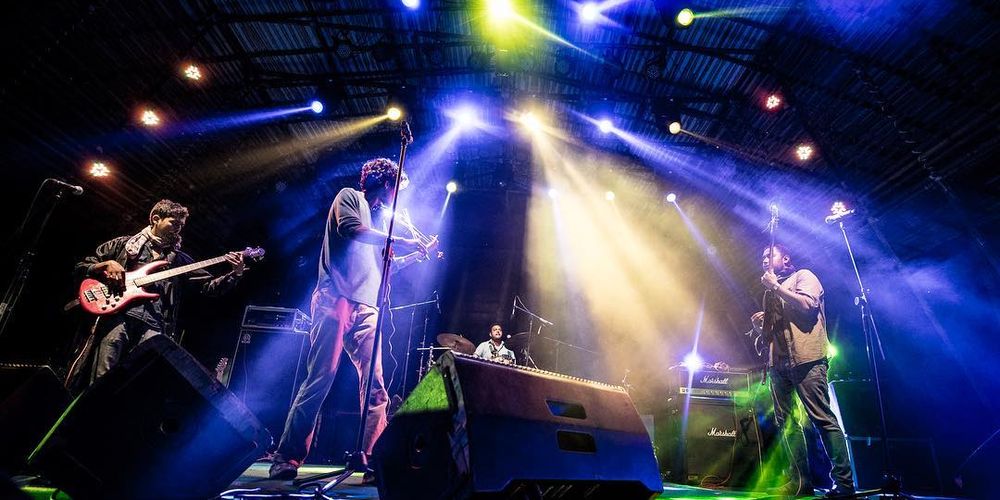 Features
5 min read
Take a break from the gloom and doom of the pandemic and give Gauley Bhai's infectious, energetic debut album a listen.