YOU MAY ALSO LIKE
Features
Culture
11 min read
Sandwiched between Thamel and Indrachowk, Na: Gha Twaa, or Naghal tole, with its toothache deity and numerous dental practices, has long been a dentistry hub. But things are changing.
The Wire
Longreads
33 min read
Features
10 min read
Valentine's Day reinforces 'ideal' relationships as ones that are heterosexual, monogamous, sexual, and romantic, but love comes in all different shapes and sizes.
Photo Essays
2 min read
The last months of Gyan Bahadur Acharya's life as a cremator
Perspectives
9 min read
Concealed in a package of humor, cringe culture makes bullying palatable and the intolerable tolerable.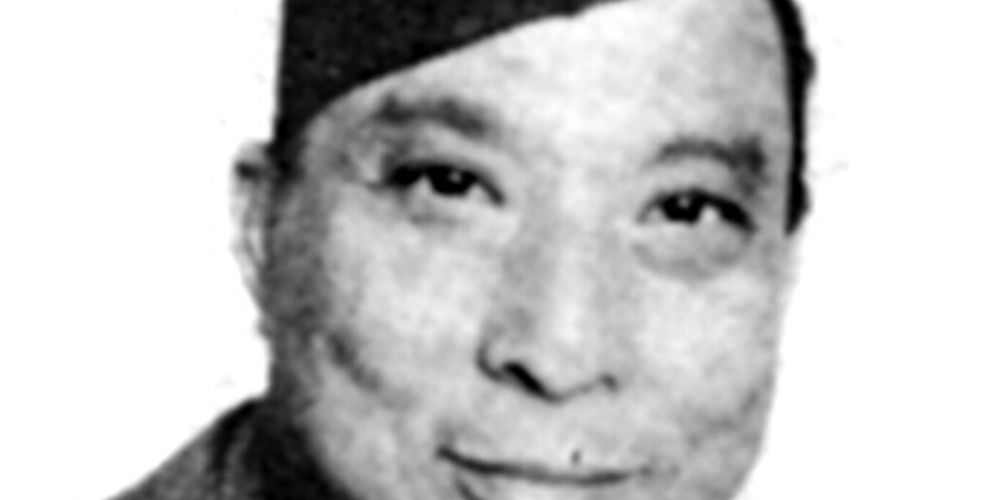 Interviews
17 min read
Kunwar's interview with Malla, the businessman-bard, is deeply philosophical even in the midst of playful banter
Features
7 min read
By opening up traditional art forms to women and other castes, young musicians are making certain musical heritage like the dapha, believed to be the oldest form of bhajan in Nepal, will live on.
Opinions
3 min read
The Nepalization of our diverse languages is erasing our memory and links to our landscape, and disrupting the continuity between our past and the present.