YOU MAY ALSO LIKE
Features
12 min read
Kesang Tseten, in documenting these grueling stories, has done his part by successfully bringing the experience of the Nepali migrant worker to our attention, and has thus recorded history in unforgettable images.
Culture
Perspectives
11 min read
Ranging from the deeply spiritual to playful, cheeky and contemplative, Ang Tsherin Sherpa's work is innocent, full of sincere feeling, but also tongue-in-cheek.
Features
Photo Essays
3 min read
With changing time and demand, the pottery makers of Bhaktapur are slowly replacing traditional ways with modern technology.
Features
6 min read
The Record introduces a new mini-series where we speak to artists from various fields and ask them about the projects they worked on during the lockdown and the pandemic.
Writing journeys
13 min read
This week on Writing Journeys, US-based journalist and writer Sanjay Upadhya recounts his time working at The Rising Nepal under the Panchayat and the lessons he's learned along the way.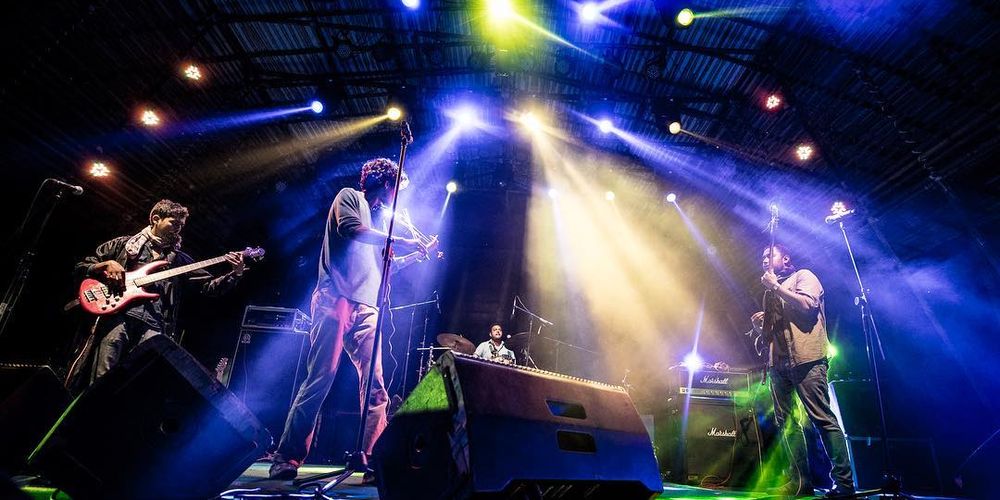 Features
5 min read
Take a break from the gloom and doom of the pandemic and give Gauley Bhai's infectious, energetic debut album a listen.
Writing journeys
12 min read
In this edition of Writing Journeys, Tom Robertson shares hisown insights on learning to write well, especially during thislockdown.
The Wire
Longreads
33 min read