YOU MAY ALSO LIKE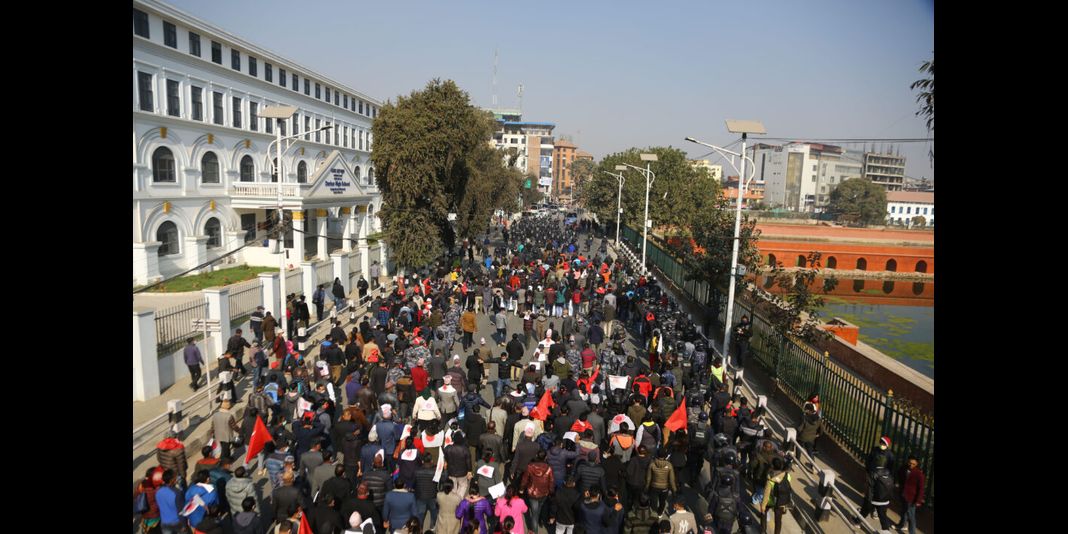 Features
5 min read
The dissolution of Parliament marks just the beginning of the political turmoil that might roil the country unless the Supreme Court rights the ship
Explainers
8 min read
Acid attacks constitute one of the most brutal manifestations of deep seated patriarchy
Features
4 min read
The parliament asks the CIAA to prosecute those involved in the Omni medical equipment procurement scam, but nothing will probably come of it
The Wire
Features
5 min read
In a recent chat over chiya, Pitamber Sharma, a geographer-planner by degree and a well-known public intellectual, described the slum as a "Janus-faced" place.
Explainers
5 min read
Khatiwada spoke about the budget allocation for the health sector and income tax rates in Nepal. While talking about the two issues, he made false and misleading claims.
Features
5 min read
Unless Nepali migrant workers are allowed to vote from abroad, we won't have a truly representative democracy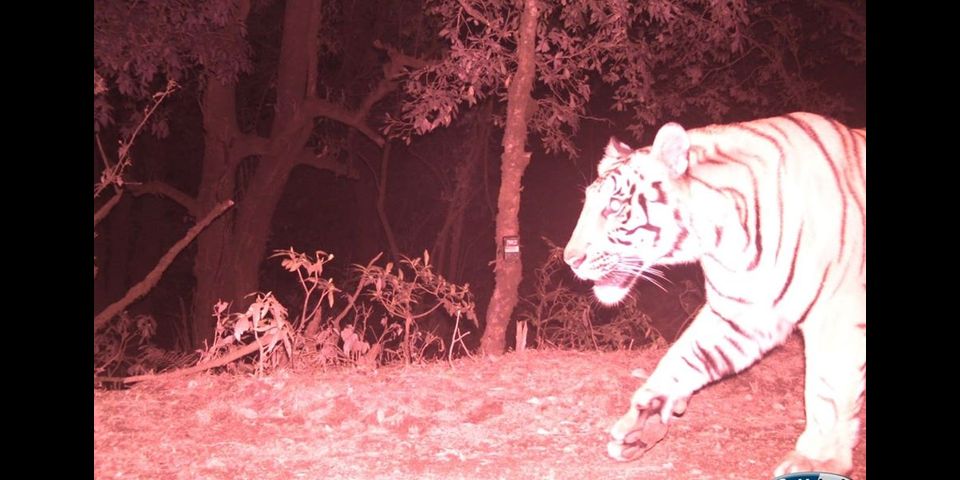 COVID19
News
3 min read
The dispersed movement of people and animals roaming freely have made wildlife more vulnerable to poachers
Perspectives
4 min read
Has gender equality actually been achieved or does it only represent a partial shifting of powers from male Khas Arya individuals to women from the same clan?