YOU MAY ALSO LIKE
COVID19
Features
4 min read
Poorer Nepalis with chronic diseases such as kidney ailments are struggling to afford and avail of medical care during the Covid-19 pandemic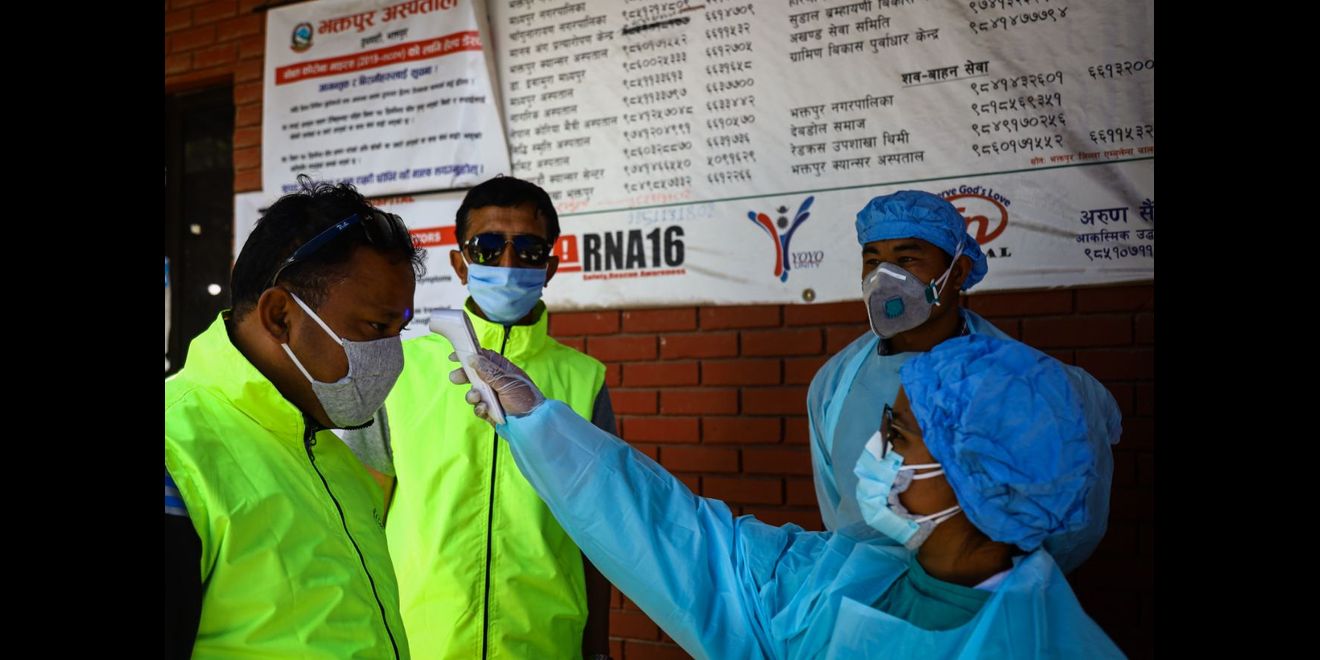 COVID19
News
4 min read
A daily summary of Covid19 related developments that matter
COVID19
Features
5 min read
All safety precautions have been relaxed in Nepal but instead of rising, Covid-19 cases are falling, perplexing the medical community.
Perspectives
6 min read
Undeniable linkages between patriarchy, capitalism, and climate change require climate justice to go hand-in-hand with gender justice.
Features
5 min read
As no formal orders have been placed and no agreements drawn up, even the Health Minister is looking to the gods.
COVID19
Perspectives
12 min read
As a mental health crisis unravels on many fronts, how do we cope?
Perspectives
6 min read
Our urgent need for a second international airport must be balanced with legitimate environment concerns
Perspectives
4 min read
Climate change adaptation is not just a matter of flood-tolerant seeds and solar water pumps; it is about crushing age-old structural injustices.