YOU MAY ALSO LIKE
Perspectives
8 min read
Nepal will be inviting FDI in agriculture, when it is India's involvement of corporate interests in its agriculture sector that has led to massive protests.
COVID19
Photo Essays
2 min read
Despite a fear of contracting the coronavirus, pharmacists have stayed open, providing essential services during the lockdown.
Features
6 min read
Nepal has had a record number of landslide-related deaths this year
Perspectives
4 min read
The stress of a changing world is putting pressure on our ability to act mindfully. But opportunities to be mindful are present with us throughout the day.
COVID19
Features
5 min read
Unless the private medical sector treats its health workers better, its institutions might soon run out of staff
Features
4 min read
A 12-year-old Dalit girl was allegedly raped and killed by an 'upper caste' man last week.
Photo Essays
1 min read
Generation Equality: Realizing Women's Rights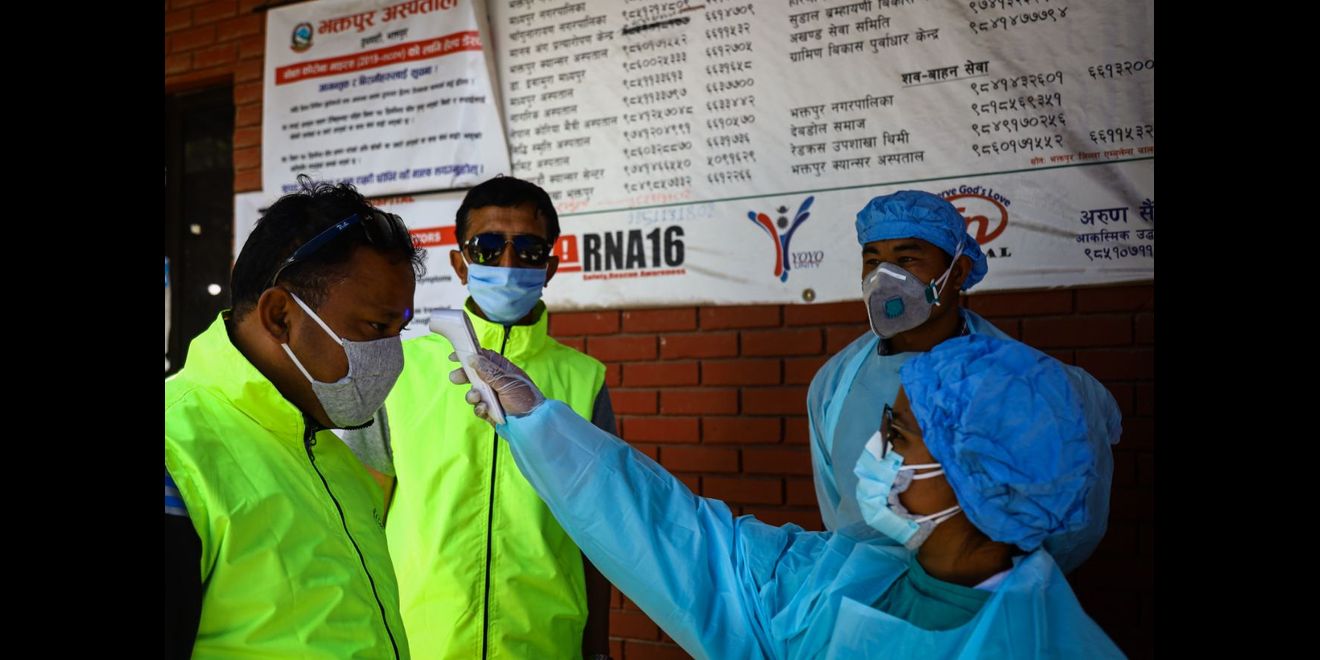 COVID19
News
3 min read
A daily summary of Covid19-related developments that matter