YOU MAY ALSO LIKE
Explainers
7 min read
By shoring up all power at the centre, NCP head honchos are choking the life out of the country's still-nascent federal units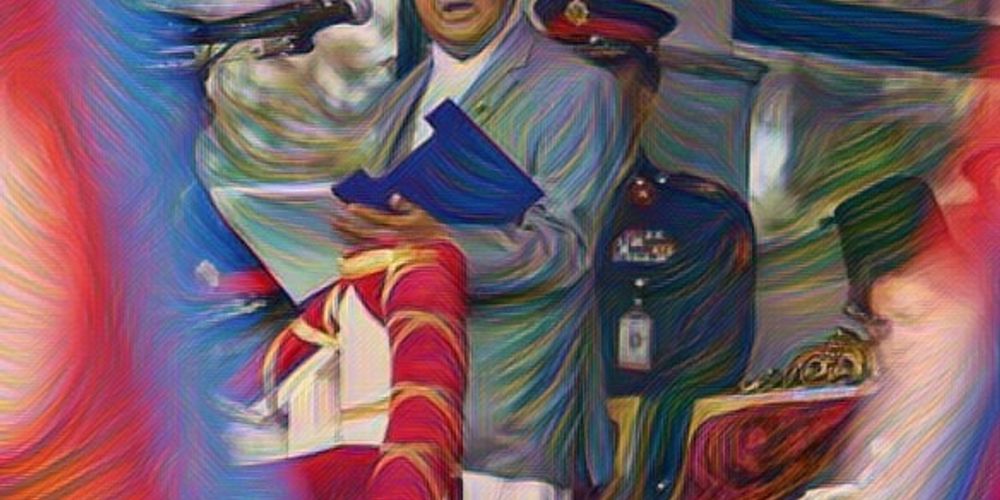 Features
5 min read
With his House dissolution ruled unconstitutional by the Supreme Court, Oli is scrambling to find ways to secure his position.
Features
4 min read
Many believe leaving Kathmandu will bring them to safety, but it exposes them to greater risks
Perspectives
4 min read
Politicians are crossing ethical lines by employing toxic language to demean and attack their opponents, and it seems that the public approves.
COVID19
Features
3 min read
A new set of rules enforced on the eve of the reopening appear designed to ensure Covid's rapid spread rather than containment
Features
6 min read
The nationwide local elections, held for the second time since Nepal went federal, concluded at 5pm with relatively free and fair voting, amid sporadic incidents of violence. 
News Analysis
3 min read
Features
7 min read
The decision to officially shorten Nepal's official name casts yet another shadow on Oli's commitment to federalism