YOU MAY ALSO LIKE
Perspectives
9 min read
The current protests will need to truly speak on behalf of Nepal's poor, not just the middle class
Perspectives
8 min read
The Prime Minister's habit of bulldozing decisions through party and government has alienated all his allies
Explainers
The Wire
6 min read
Two new policies look set to curb dissent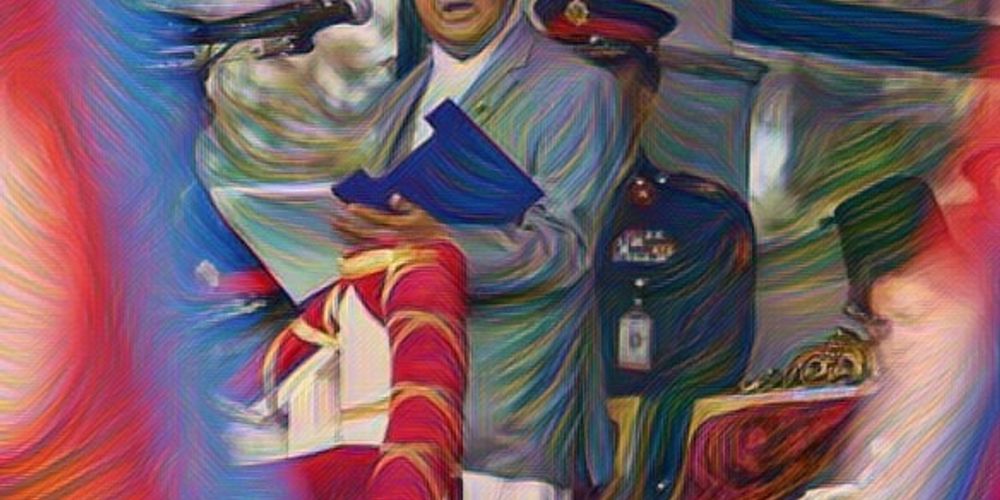 Features
5 min read
With his House dissolution ruled unconstitutional by the Supreme Court, Oli is scrambling to find ways to secure his position.
Features
5 min read
The main opposition party is more invested in sorting out its internal problems than in keeping the NCP in check
Perspectives
9 min read
Prime Minister Oli has called for a vote of confidence for May 10 and even if he loses, his political rivals will be left with few alternatives.
The Wire
5 min read
What happened, what does it mean, why does itmatter
Features
6 min read
The nationwide local elections, held for the second time since Nepal went federal, concluded at 5pm with relatively free and fair voting, amid sporadic incidents of violence.