YOU MAY ALSO LIKE
Features
9 min read
Over 100,000 Bhutanese refugees have been resettled in third countries but 7,000 remain in camps in Nepal, hoping that one day they will be allowed to return home.
Features
5 min read
For many, graduations have been postponed as their finances have dwindled
Opinions
5 min read
Education can only be the great equaliser if everyone is provided quality education.
Explainers
9 min read
Nepal's caste system continues to crush and kill Dalits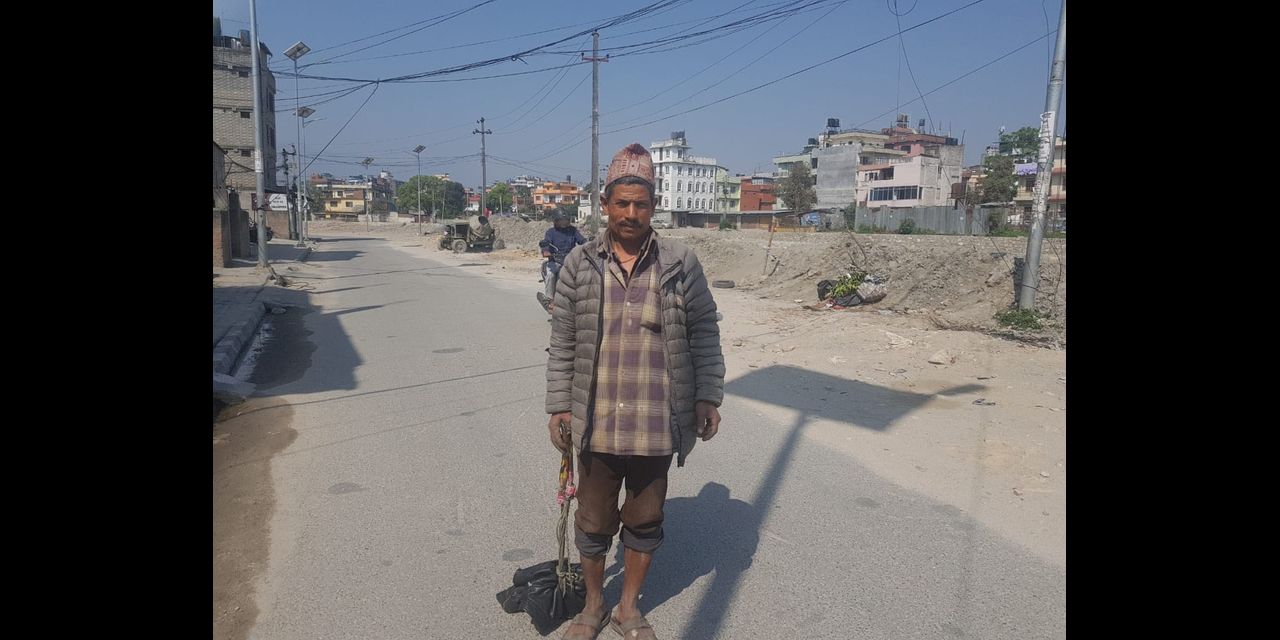 COVID19
4 min read
Despite the government's relief package, the poor and out-of-job in Kathmandu are not consoled
Features
5 min read
Climate change and its consequences can be serious aggravators ofconflict, especially gender-based violence.
Opinions
6 min read
The upper-caste resistance to the term 'dalit' shows a refusal to let go of long-standing Hindu caste-based hierarchy
Explainers
Perspectives
5 min read
Public quarantine facilities are becoming time-bombs; it's time to rely on home quarantine