YOU MAY ALSO LIKE
Books
6 min read
The Shadows of Silion is characterized as a medieval war fantasy but its genre and setting contribute little to the book.
The Wire
18 min read
Stiller's analysis of Nepal's early rulers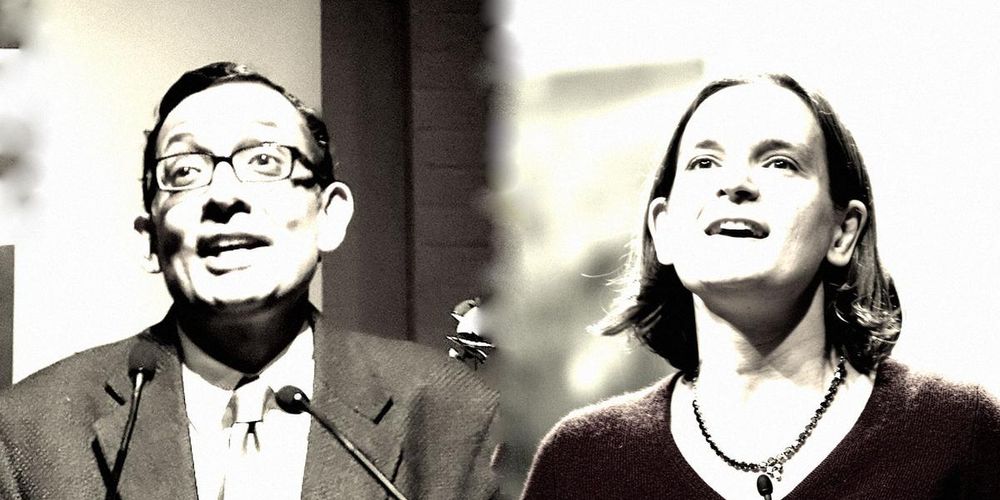 Books
5 min read
The book is a reminder that here are first-rate minds at work who can grapple with the "big questions" as well as anyone.
Culture
Perspectives
11 min read
Ranging from the deeply spiritual to playful, cheeky and contemplative, Ang Tsherin Sherpa's work is innocent, full of sincere feeling, but also tongue-in-cheek.
Culture
Film
3 min read
White Sun, the new film from director Deepak Rauniyar, confronts Nepal's painful past through the interwoven lives of its characters
Culture
Longreads
12 min read
Why Devkota's English essays are still relevant
Books
Interviews
4 min read
Set in the fictional country of Lapalistan, Greta Rana's Ghosts in the Bamboo is a remarkable tale of a woman's journey into her own psyche.
Film
7 min read
'Lipstick Under My Burkha' shows women's desires without apology.