YOU MAY ALSO LIKE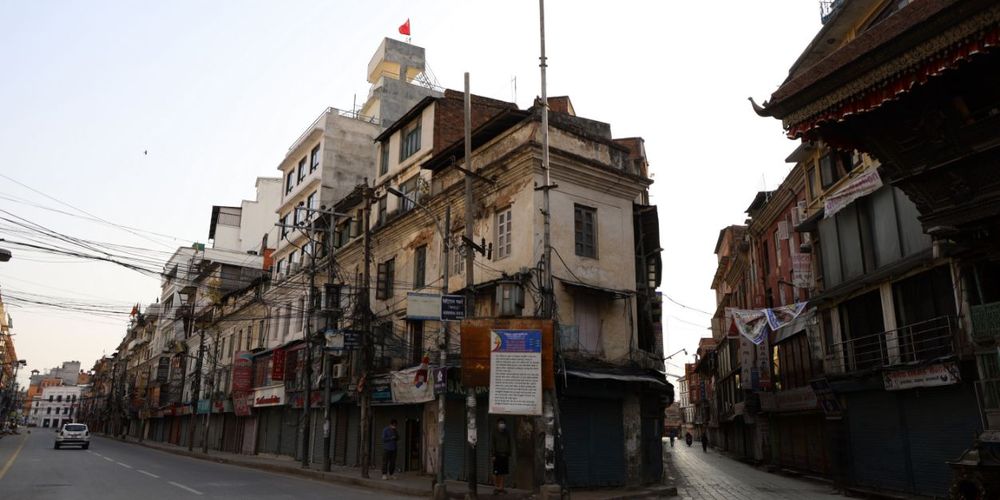 COVID19
News
3 min read
A daily summary of Covid19 related developments that matter
COVID19
Features
9 min read
More social movements are being organized on social media but there are still doubts about their longevity and their ability to bring about real change.
Perspectives
8 min read
Studies predict climate change will cause more dry spells and extreme seasonal rainfall in the future, increasing Nepal's vulnerability to landslides.
Features
4 min read
The court's decision to reopen Ranjan Koirala's case brings hope of restoring public faith in the judiciary
Perspectives
10 min read
We cannot protect ourselves if we don't protect others. And the time to act is now.
Perspectives
7 min read
The communities living near Nepal's protected areas live in constant fear of wild animals and the security forces
Features
3 min read
New ordinances signed by the President aimed at reducing acid attacks which have been on the rise in Nepal in recent years
Features
8 min read
The attacks on poet Sapana Sanjeevani and leaders of the Women's March are just one part of a pandemic of online violence against women.