YOU MAY ALSO LIKE
Interviews
6 min read
Public health expert Sushil Koirala discusses concerns around Nepal's plans for mass quarantining migrants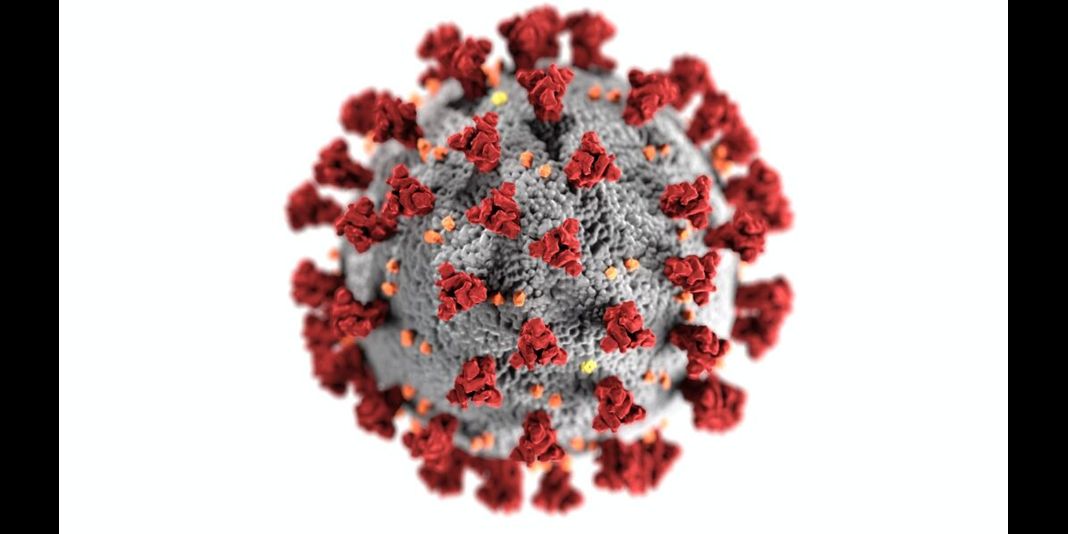 Features
COVID19
3 min read
Of late, the government has become far too lax about Covid-19 protocols
Features
5 min read
Inside Qatar's deportation centre, migrants detained under woefully harsh conditions
Perspectives
7 min read
With over 7,000 cases over the past 24 hours, Nepal has crossed the point of no return. The best time to act was yesterday; the second best time is now.
Opinions
10 min read
Should development professionals feel guilty about traveling business class?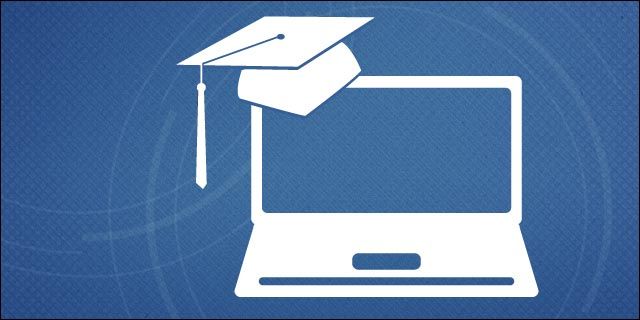 COVID19
Perspectives
6 min read
The lockdown presents us with the opportunity to be more innovative and resourceful as educators
COVID19
Features
3 min read
Trends suggest that Nepal will cross the 25,000 threshold for active Covid-19 infections next week
Features
5 min read
A new set of social media directives, combined with plans to purchase a content filtering system, are squarely aimed at stifling dissent online.