YOU MAY ALSO LIKE
Writing journeys
8 min read
Kathmandu University professor Laxman Gnawali relates a particular instance from his own writing journey that taught him how to better teach writing to young students. 
Writing journeys
21 min read
This week, Writing Journeys series editor Tom Robertson provides templates for his favorite sentences – with examples from Nepali writers.
COVID19
Photo Essays
3 min read
Sumitra Bhujel has learned the value of adapting to technology and using the digital market to do business
Perspectives
21 min read
Binod Bikram KC's poems offer a sobering perspective on the times we live in
Writing journeys
11 min read
This week on Writing Journeys, Kunsaang narrates growing up in the mountains of Humla, studying from books that did not represent her, and writing to remember.
Writing journeys
14 min read
Activist and researcher Indu Tharu recalls what it was like growing up and studying during the civil war and how that experience formed her writing consciousness.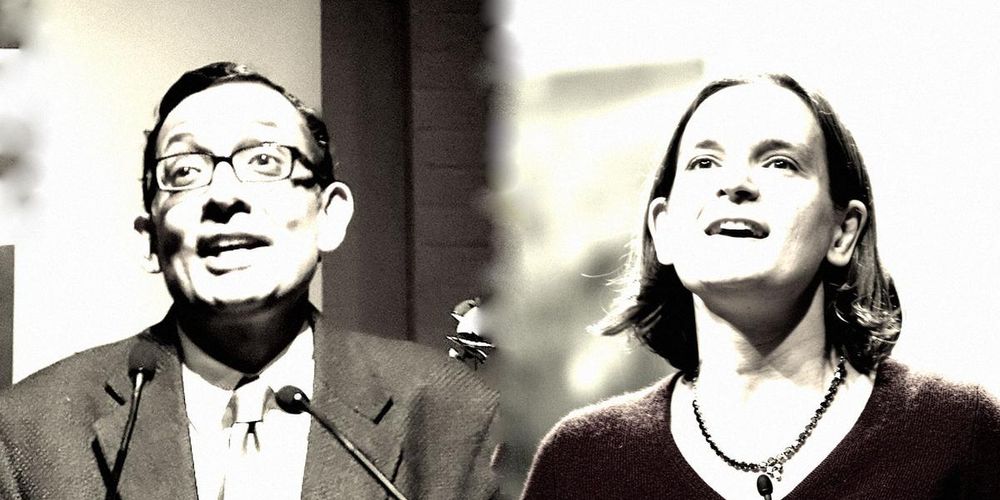 Books
5 min read
The book is a reminder that here are first-rate minds at work who can grapple with the "big questions" as well as anyone.
Perspectives
18 min read
For Nepalis living abroad, family is always a scattered reality, and every goodbye can feel like the last