YOU MAY ALSO LIKE
COVID19
Features
6 min read
Not instituting the right measures from the get go has turned the capital into a coronavirus hotbed
Longreads
Features
Popular
23 min read
Boudha once had a long and rich relationship with water but with the explosion of concrete houses and paved roads, fresh water is becoming more and more scarce.
Perspectives
9 min read
The party will probably remain together if only because the costs of splitting far outweigh the benefits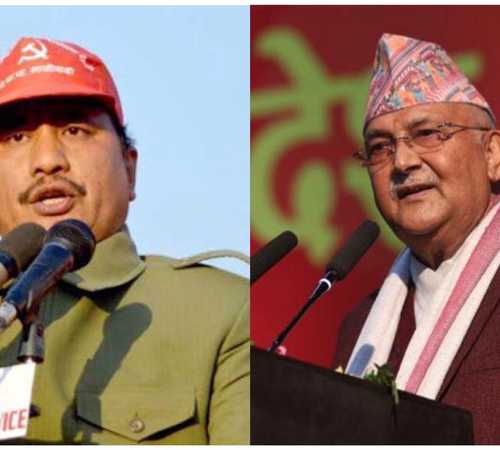 Explainers
Longreads
10 min read
Comrade Netra Bikram Chand 'Biplab' and Prime Minister Oli are both in difficult positions and they are both looking for a way out.
Perspectives
6 min read
Non-Resident Nepalis embody the diversity and pluralism of Nepal and its polity.
COVID19
Features
4 min read
Poorer Nepalis with chronic diseases such as kidney ailments are struggling to afford and avail of medical care during the Covid-19 pandemic
Features
8 min read
How Khim Lal Gautam risked life and limb to ensure Nepal would be able to calculate Mt Everest's official new height
Features
6 min read
A recently released parliamentary report points out many lapses in how the police handled the recent murders of Dalits in Rukum