YOU MAY ALSO LIKE
Explainers
16 min read
The Oli government's corrupt involvements in the procurement deals for lifesaving PPEs and test kits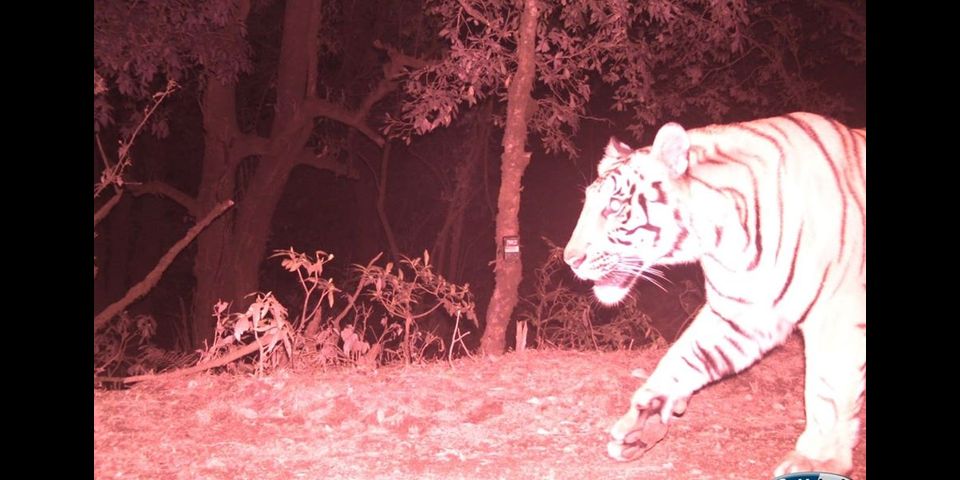 COVID19
News
3 min read
The dispersed movement of people and animals roaming freely have made wildlife more vulnerable to poachers
COVID19
News
4 min read
A daily summary of all Covid19 related developments that matter
Features
9 min read
Despite the outsized impact that migrant workers have on Nepal, they are still unable to vote in elections as Nepal has no provisions for absentee voting.
Features
2 min read
The government is proposing sweeping legislative changes that curtail constitutional rights and consolidate power. Here's a refresher on what is at stake.
Perspectives
10 min read
We cannot protect ourselves if we don't protect others. And the time to act is now.
Perspectives
4 min read
Access to citizenship must expand beyond conjugality
Explainers
Features
3 min read