YOU MAY ALSO LIKE
Perspectives
6 min read
Following the Gurkha hunger strike aftermath, social media can be a receptive space for young people to engage with grassroots activism like the Gurkha Justice movement.
Features
6 min read
Thursday's general strike didn't quite shut down the country but it slowed it to a crawl -- with threats and violence.
COVID19
Features
8 min read
While journalists suffered through pay cuts and layoffs, media houses lost billions in revenue, financially squeezing the media industry.
Explainers
6 min read
Fact-checking PM's claims defending his government's COVID-19 response and overall performance.
Features
4 min read
A 12-year-old Dalit girl was allegedly raped and killed by an 'upper caste' man last week.
Explainers
Week in Politics
4 min read
What happened, what does it mean, why does it matter.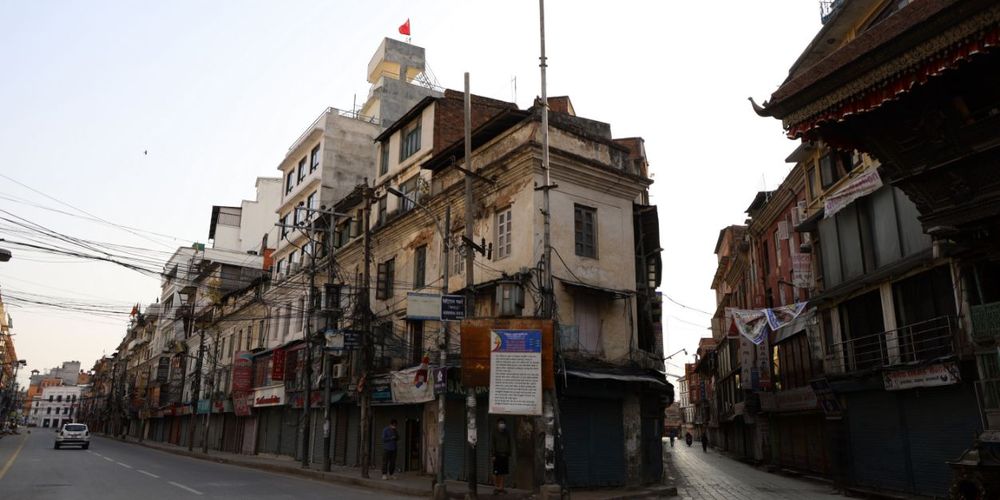 COVID19
News
3 min read
A daily summary of Covid19 related developments that matter
Explainers
9 min read
Nepal's caste system continues to crush and kill Dalits