YOU MAY ALSO LIKE
Features
10 min read
Disillusioned with current politics, young people are now leading a seemingly futile call for the reestablishment of the monarchy
Perspectives
7 min read
Since coming to power, Prime Minister Oli has attempted numerous times — via ordinances — to bypass the legislation and vest the powers to make laws within himself.
Features
5 min read
Inside Qatar's deportation centre, migrants detained under woefully harsh conditions
Explainers
3 min read
The momentum given by Dr KC can be a good point of departure for the judiciary to reform itself and become more pro-people in its approach and outlook.
Week in Politics
5 min read
The week in politics: what happened, what does it mean, why does it matter?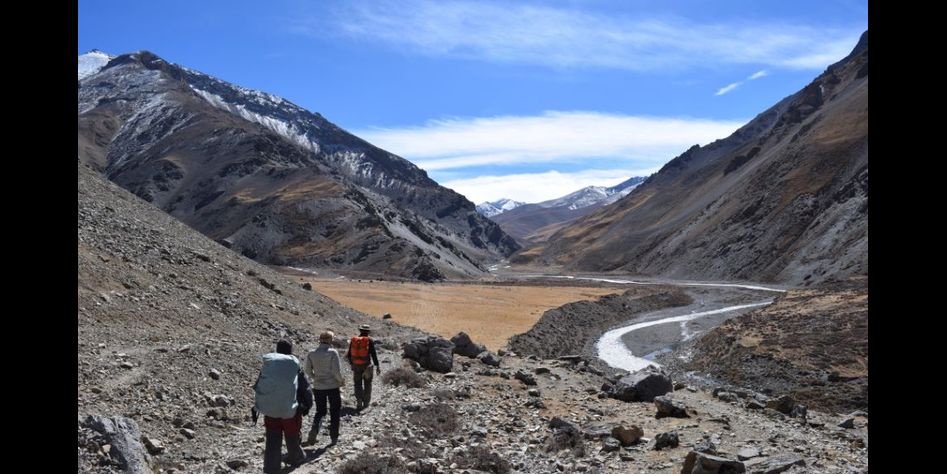 COVID19
Explainers
5 min read
Already marginalised by the state, the Dolpo people are more vulnerable to the effects of the coronavirus pandemic
COVID19
News
3 min read
A daily summary of Covid19 related developments that matter
Explainers
4 min read
The army's role in the procurement of medical supplies is just one instance of its expanding reach in national administration