YOU MAY ALSO LIKE
COVID19
Features
5 min read
Recruitment of volunteers to enforce the lockdown has had mixed results
COVID19
7 min read
Dignified regional cooperation is the need of the hour and self-reliance the major goal
Opinions
4 min read
Pandemics affect men and women's access to food and nutrition disproportionately
Perspectives
6 min read
The sporadic global events keep reminding us that the fate of these workers is prone to fragility the same as the country's sources of foreign revenues.
Features
7 min read
The government's failed Covid response is another indication of its unwillingness to uphold its constitutional responsibility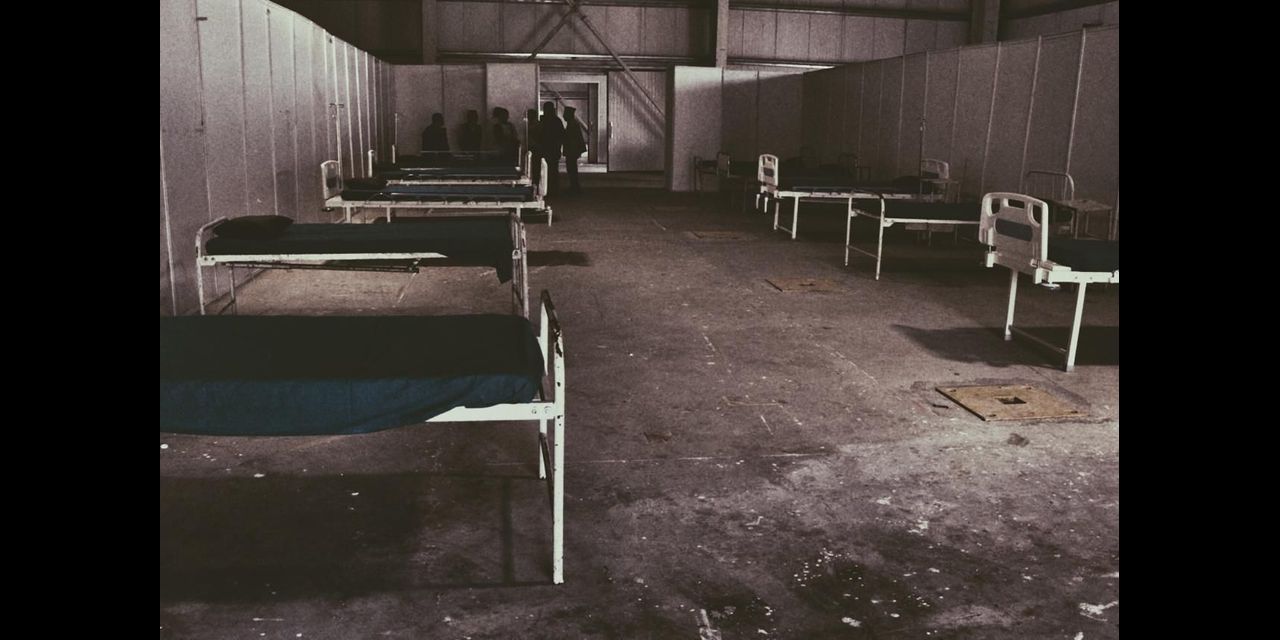 Explainers
5 min read
Owing to its ineptitude, negligence, and corrupt practices, the government turned mass quarantine centres into Covid-19 hotspots
Explainers
6 min read
Fact-checking PM's claims defending his government's COVID-19 response and overall performance.
Perspectives
5 min read
The 'Other' commissions hold great potential for Nepal's marginalized groups, but they are in need of urgent support to ensure sustenance.