YOU MAY ALSO LIKE
Perspectives
6 min read
In this new edition of Tim Gurung's series on his life and times, he details the changing business climate in China and his eventual turn towards the literary world. 
Explainers
Perspectives
Longreads
13 min read
An explainer on what sexual harassment is, the legal frameworks that aim to prevent and eliminate it, and what else can be done. 
Photo Essays
4 min read
Kathmandu, our eternally bustling capital, has been lulled into sleep by the forbidding coronavirus
Explainers
4 min read
Misinformation and false claims about the pandemic, however, continue to spread especially through the social media.
Features
News
5 min read
The killing of a Dalit and his friends in Rukum reveals Nepal's dark underbelly
Features
4 min read
Many believe leaving Kathmandu will bring them to safety, but it exposes them to greater risks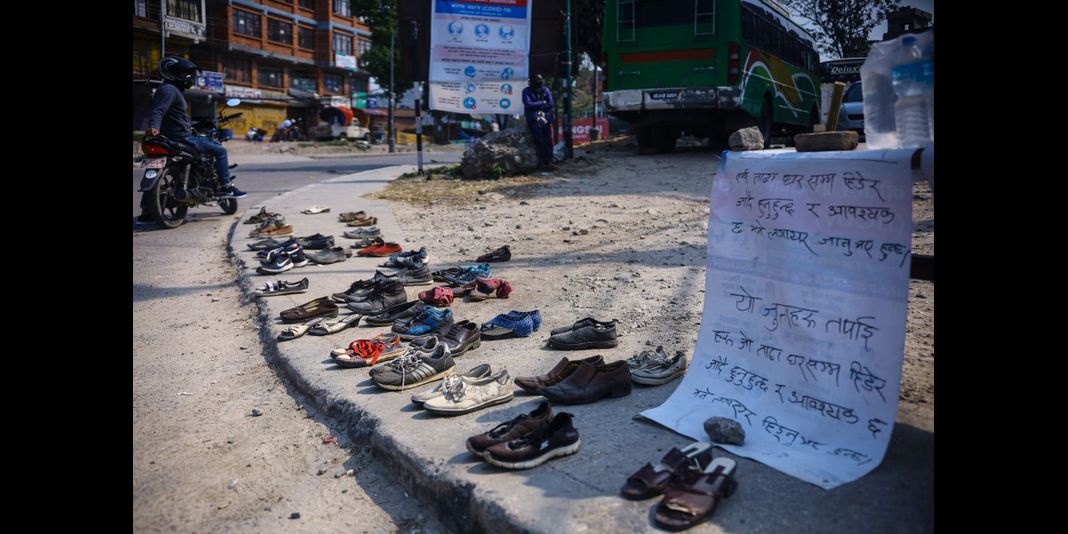 Explainers
9 min read
Elected representatives and officials across the bureaucratic spectrum have used the Covid-19 crisis as yet another opportunity to amass wealth
Features
5 min read
A look into the psychedelic culture's white-man problem.